ODA's Regulatory Compliance Guide A 'Lifeline' For Dentists In Ohio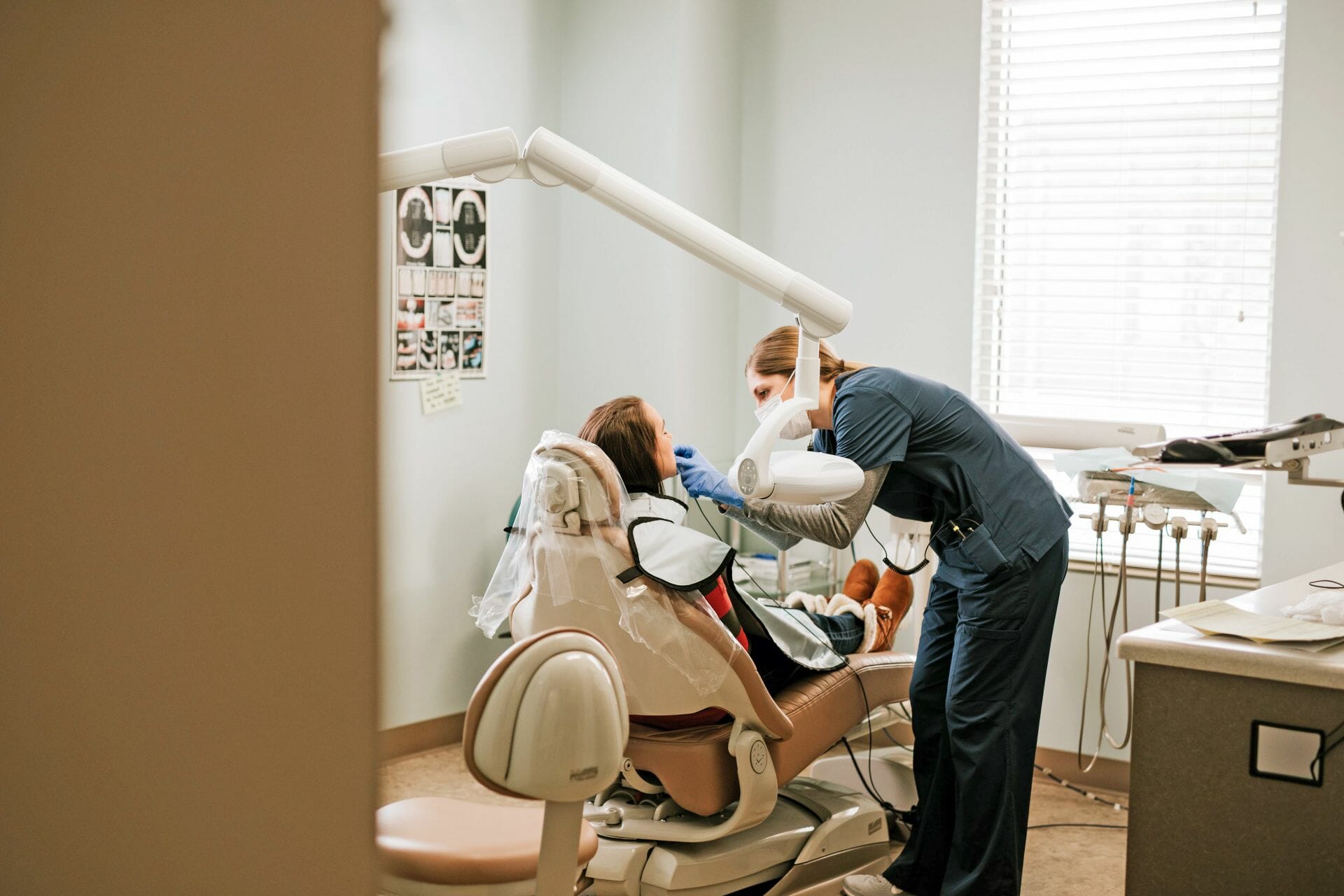 The Ohio Dental Association's regulatory compliance guide continues to be a top rated member benefit. The regulatory compliance guide helps ODA members ensure they are in compliance with Ohio regulations.
"The guide has been extremely helpful to our practice, not only keeping our policies more organized, but also giving us the peace of mind that we are prepared legally for any regulatory situation that may arise," said Dr. Jimmy Zimmerman, III, a general dentist in Toledo.
The guide – "Ohio Dentist Advisor: Your Guide to Regulatory Compliance" – was created by the Ohio Dental Association as a free benefit to ODA members. The Ohio State Dental Board, Ohio Department of Health, DEA, Ohio Board of Pharmacy, Ohio Attorney General's office, Ohio Environmental Protection Agency and other government entities all have some level of regulatory authority over a dental office and can impact an office's ability to operate.
"This guide is a very underrated member benefit, because it is a huge money-, time-, and headache-saver! For one person to access, locate and compile all of this information would take countless hours and/or legal or consulting fees," Zimmerman said. "This guide is the ultimate lifeline for administrating your own business from a regulations standpoint!"
The guide includes summaries, checklists and fillable forms to help offices ensure they are compliant with regulations. The guide can be downloaded in its entirety, or browsed by individual document.
The guide includes information on:
Delegable duties and supervision.
Dental license requirements and CE.
Employment posters.
Environmental regulations/EPA.
Infection control and hazard communication.
Mandatory reporting.
Opioids, controlled substances and prescribing.
Patient accommodations.
Patient privacy and record protocols.
Volunteer immunity.
X-ray rules.
It also includes fillable forms to help offices create an X-Ray Quality Assurance Program, an OSHA Exposure Control plan and an OSHA Hazard Communication Plan, among other forms.
"Several of the sections were extremely helpful, namely the delegable duties section and the OSHA section with blank forms to keep at the office," Zimmerman said. "It is great having all of the information in one spot so we don't have to spend time looking up every answer. The forms are great for keeping track of sterilization and cleaning duties, without having to pay in time or money to get the forms. Additionally, the free employment posters are a convenient money saver, and are updated regularly so we don't have to wonder if we are keeping up with new regulations!"
During the pandemic, the ODA updated the guide to include a Respiratory Protection Program. Many dentists began using respirators such as N-95 masks in their practices, so the new section assisted these member dentists in complying with OSHA's Respiratory Protection Standard.
"It was very helpful this last year to quickly and easily implement written policies for N-95 masks and have access to new FMLA employee posters," Zimmerman said.
The guide is regularly updated so members can be confident they are continuing to meet regulatory requirements.
ODA members can download "Ohio Dentist Advisor: Your Guide to Regulatory Compliance" for free by clicking here.