High-Quality Health Benefits at Affordable Rates for You and Your Staff
We offer benefits for offices of all sizes and types. Affordable plans for your team is a bonus. Choose from different deductibles and plans that fit the needs of you, your family, and your employees through the ODA Wellness Trust.
The ODA Wellness Trust is a benefit of your ODA membership.
A Solution to the Increasing Cost of Health Insurance for Dental Practices
We developed the ODA Wellness Trust in 2015 as a solution to the rapidly increasing cost of health insurance for dental practices. The ODA Wellness Trust is a private, dentist-owned, self-funded, employer health benefit plan. Our program was developed by ODA member dentists for member dentists, their families, and their teams. Currently, more than 1,600 dentists and staff members from more than 620 offices participate in the ODA Wellness Trust.
The ODA Wellness Trust enables our member dentists to find affordable health benefits for themselves and their families and options to offer their employees the health benefits they need to stay competitive.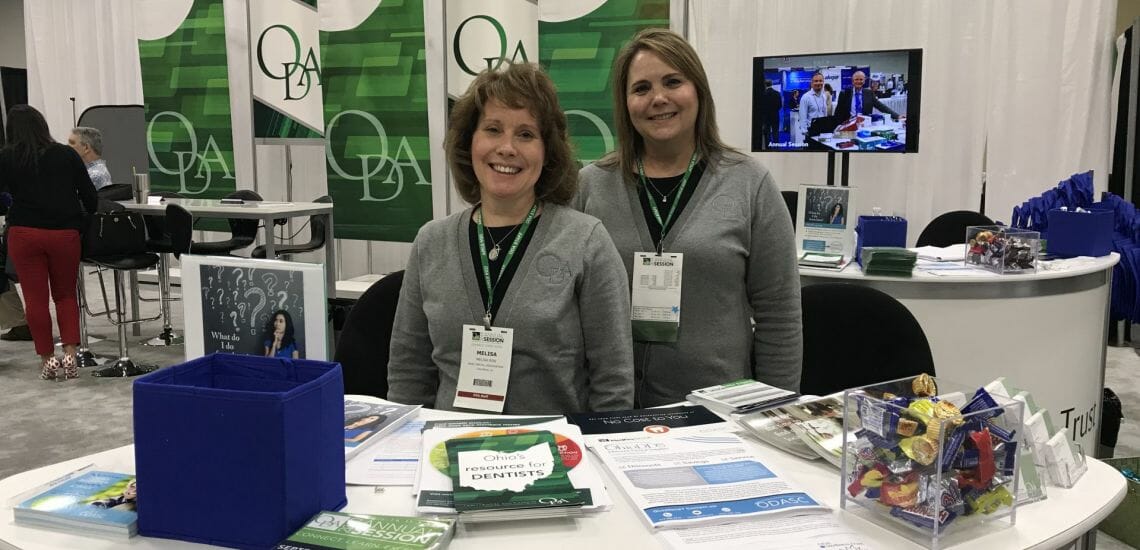 Advantages of going through the ODA for your health coverage
The ODA Wellness Trust can save you money.  And, we make it easy to find the best plan for your goals, needs, and budget.
Traditional benefit plans, including deductible options, and Health Savings Account qualified plans.
An extensive network of providers and hospitals through Medical Mutual of Ohio's SuperMed PPO network.
Superior administrative support.
As a self-insured plan, the ODA Wellness Trust is exempt from state insurance premium tax and many of the ACA's mandated taxes.
Our team makes it easy to get started!
Your ODA Wellness Trust team is here for you at every step of the process. We are not paid on a commission, and we have your best interests at heart. Have a question? We would be happy to help. When you call us, you'll get to speak directly with a person.