The ODA Leadership Institute is the ODA's award-winning program that provides attendees an opportunity to build their leadership skills and learn about updates on issues important to dentistry in Ohio. More than 200 ODA members attend this yearly event which is FREE for all ODA members, dental students, and dental residents.
Why ODA members are encouraged to attend Leadership Institute
An ODA member benefit, the Leadership Institute features keynote presentations,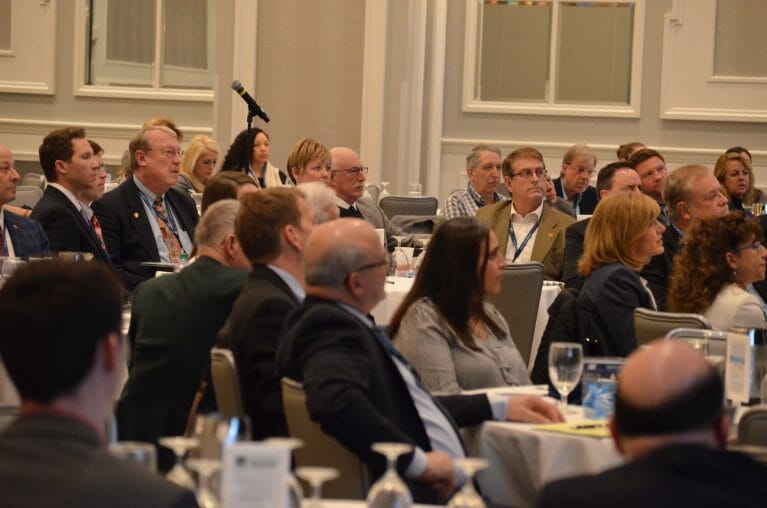 roundtable discussions, breakout sessions, and opportunities for peer networking and fellowship.
Attendees consistently rank the event as one of the top leadership development workshops they have taken. Past topics have included the opioid crisis and dentistry's role in addressing the problem, dental practice marketing, dental practice management and leadership, preventing fraud and embezzlement in the dental office, and updates on dental laws and regulations. Breakout sessions and roundtables give attendees an opportunity to dive deeper into subjects of interest.
The ODA Leadership Institute is held each spring.
Check back here for more details about the 2023 ODA Leadership Institute!