Attend the 2023 ODA Leadership Institute on March 24-25, 2023 at the Hilton Columbus at Easton Hotel, 3900 Chagrin Drive, Columbus, OH. The event will feature keynote presentations, roundtable discussions, breakout sessions and opportunities for camaraderie and fellowship.
The Leadership Institute is the ODA's award-winning program developed to help all ODA members become more successful and effective leaders for their practice, for their community and for their profession. More than 200 ODA members attend this yearly event which is FREE for all ODA members, dental students, and dental residents.
Online registration is closed. Please email amy@oda.org if you would still like to attend. 
The ODA Leadership Institute is sponsored by Superior Dental Care.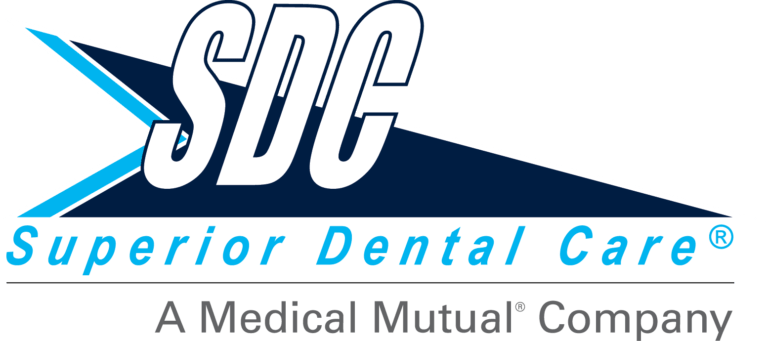 Agenda
---
Presented By: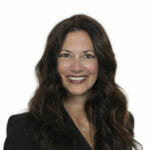 Dr. Lori Fitzgerald, ODA President
Leading with a Story 
(1 CE Credit)
11:00 AM - 12:00 PM
---
Presented By: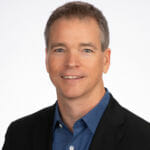 Whether you're trying to communicate a vision, sell an idea, or inspire commitment, storytelling is a powerful business tool that can mean the difference between lackluster enthusiasm and a rallying cry. Addressing a wide variety of business challenges, including specific stories to help you overcome difficult situations, leading with a story gives you the ability to engage an audience the way logic and bullet points alone never could. This how-to lecture demonstrates how powerful stories can help define culture and values, engender creativity and innovations, foster collaboration, build relations, provide coaching and feedback, and lead change.
---
Round 1: 12:50 PM – 1:50 PM
Round 2: 2:00 PM – 3:00 PM
Dentist Well-being in Challenging Times
Speaker: Christina M. Delos Reyes, MD, FASAM
The Associate Medical Director of Ohio Physicians Health Program (OhioPHP), Dr. Delos Reyes will review the challenges in the dental field that can cause stress; will define three strategies for effective communication and listening; and will review the benefits of mindfulness and meditation. Join in the discussion to review common qualities of resilient people and explore how you can assist in building "office resiliency."
How to Tell Your Story
Speaker: Paul Smith
This workshop will provide you with tools to craft your story and teach you how to effectively communicate it to various audiences.  Whether communicating with patients or giving a speech to a thousand, storytelling is an essential skill for today's leaders. Learn the tips and tricks to deliver a powerful and effective story each and every time to become a more effective leader.
Updates on Regulatory Compliance and Risk Management
Speaker: Eric Richmond, Esq.
Join the ODA director of legal and legislative services for an information packed session with the latest updates in dental laws and rules and regulatory compliance. This course will provide practical guidance when dealing with the dental practice act and current laws effecting the dental office. Learn the best practices to interact with state and federal regulators and ensure that you are confident in preparation for the legal requirements of your office.
Frank LaRose, Ohio Secretary of State
3:10 PM - 4:10 PM
---
Presented By: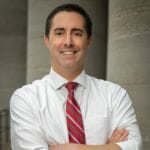 ---
Presented By: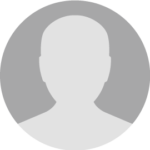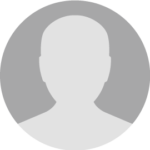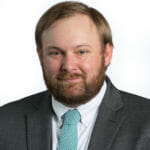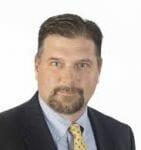 As the last few years have clearly demonstrated, state and federal legislation can have a significant impact on dental practices, the delivery of dental care, insurance issues, health care regulations, taxation and more. With collectively more than 50 years of experience in government affairs, this panel of experts from the ODA will provide the latest updates on pending legislation affecting dentistry and will answer your questions.
Reception hosted by Superior Dental Care
5:00 PM - 6:00 PM
Social Event for New Dentists, Dental Residents and Dental Students
6:30 PM - 8:30 PM
---
The ODA Subcouncil on New Dentists invites new dentists who are in practice 10 years or less, dental residents and dental students to a social event on Friday evening after the Leadership Institute reception. More details, including the location for this social event, is available upon registration.
Welcome & Awards Presentation
9:00 AM - 9:15 AM
---
Presented By: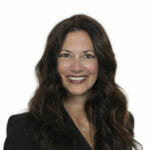 Dr. Lori Fitzgerald, ODA President
---
Presented By: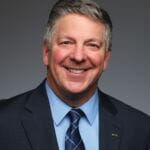 Dr. Chad Leighty, ADA Seventh District Trustee
As the Seventh District Trustee for the American Dental Association, Dr. Leighty will discuss how the ADA is advancing its mission to help dentists succeed and advance oral health, including discussing the ADA's recent actions related to strategic forecasting, advocacy at the national level, and many other issues.
---
Presented By: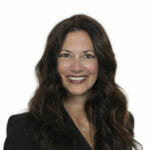 Dr. Lori Fitzgerald, ODA President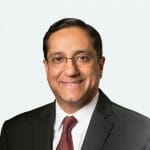 Dr. Manish Chopra, President-elect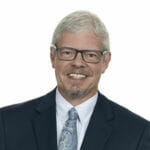 Dr. Hal Jeter, Vice President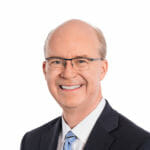 Dr. Thomas Kelly, Immediate Past President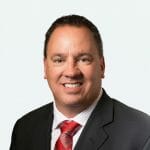 Dr. Brett Pelok, Secretary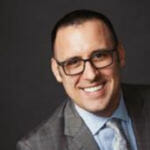 Dr. Kyle Bogan, Treasurer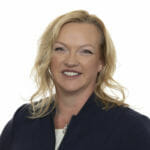 Dr. Kelly Roth, Speaker of the House
The ODA Executive Committee, made up of the elected officers of the association, will provide updates on the current state of dentistry in Ohio and discuss priorities including workforce and dental insurance issues. Executive Committee members will also answer attendees' questions.
Strategies for Dental Practices: Thriving in a Time of Change (1 CE Credit)
10:30 AM - 11:30 AM
---
Presented By: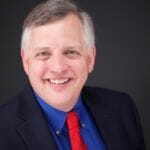 The best leaders know where they are going and have the communication and organizational skills to achieve their goals. Focused on practical issues, this lecture addresses accountability, flexibility, conflict resolution and work/life balance. This lecture helps you bring out the best in yourself and your team. You will learn how to deal with difficult situations and set the standard for others to follow. These invaluable skills apply not only to dentistry but to leadership positions in the community.
Continuing Education Courses
The ODA is an ADA CERP provider and is recognized by the Ohio State Dental Board as a permanent sponsor of CE. Click here to learn more. Attendees can earn up to 4 CE credits.
Accommodations
Hilton Columbus at Easton Hotel

The ODA has reserved a block of rooms at the Hilton Columbus at Easton Hotel, 3900 Chagrin Drive, Columbus, OH. The deadline to reserve a room in the ODA's hotel block and receive a discount is March 13. For more details on the hotel block and to reserve a room, click here.