Attend the 2022 ODA Leadership Institute on March 18-19, 2022 at the Hilton Columbus Polaris Hotel, 8700 Lyra Drive, Columbus, OH. The event will feature keynote presentations, roundtable discussions, breakout sessions and opportunities for camaraderie and fellowship.
The Leadership Institute is the ODA's award-winning program developed to help all ODA members become more successful and effective leaders for their practice, for their community and for their profession. More than 200 ODA members attend this yearly event which is FREE for all ODA members, dental students, and dental residents.
Register today! Space is limited.
The ODA Leadership Institute is sponsored by Superior Dental Care.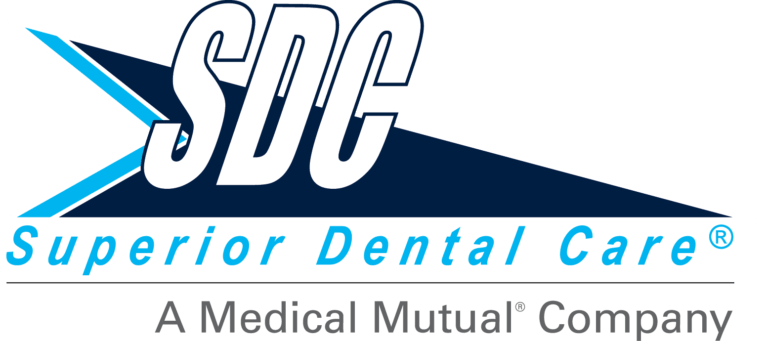 Agenda
---
Presented By: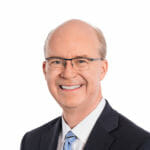 Dr. Thomas Kelly, ODA President
COVID-19 and Dentistry: Lessons Learned 
(1 CE Credit)
11:00 AM - 12:00 PM
---
Presented By: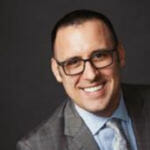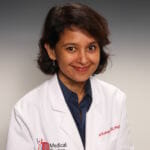 Learn about the research Dr. Purnima Kumar participated in regarding the safety of dental offices as it relates to COVID-19. Some of the rhetoric during the early stages of the pandemic suggested that going to the dentist was potentially unsafe because of dental aerosols. The research data demonstrates otherwise and based on infection rates, we know infection control and PPE in dental offices were effective in protecting dentists, dental staff and patients. Similarly, all dental offices have faced challenges during the last two years. Dr. Kyle Bogan will discuss how COVID-19 has forced dentists to reconsider their previous assumptions related to their teams and other issues. And as a result, this flexibility in dealing with their staff and other dental practice-related strategies has allowed many dental offices to survive and even thrive despite the COVID-19 challenges.
---
Round 1: 12:50 PM – 1:50 PM
Round 2: 2:00 PM – 3:00 PM
Resources to Make Your Practice More Efficient and Attractive
Speakers: Dr. Joseph Crowley, Chris Rotella, ODA Services Corp. Chief Operating Officer, and industry experts
This breakout session focuses on reviewing key performance indicators within your practice to identify inefficiencies. Making your practice more efficient will not only help your bottom line but it will help make your practice more attractive to patients and potential buyers.  We will review techniques for how to improve efficiency utilizing resources and technology that is available in today's dental industry.
Thriving with a Diverse Patient Base
Speakers: Dr. Canise Bean, Dr. Kari Cunningham, and Dr. Scott Schwartz
The dental profession is dealing with a more diverse patient base and workforce than ever before.  This expert panel will provide real world suggestions for strategies to ensure dental practices are welcoming environments for staff members  and patients from all walks of life and demographic backgrounds.
Updates on Dental Insurance and Regulatory Compliance in Ohio
Speakers: Chris Moore, ODA Director of Dental Services, and Eric Richmond, ODA Director of Legal and Legislative Services
Join the ODA directors of dental, legal, and legislative services for an information packed session with the latest updates in regulatory compliance and dental insurance in Ohio. This course will provide practical guidance when dealing with dental insurers and state and federal regulators. This course will help you to better understand the ever changing regulatory landscape revolving around the COVID-19 pandemic and learn best practices to inform your practice and protect your patients.
Ohio's Business Climate and the 2022 Elections
3:10 PM - 4:10 PM
---
Presented By: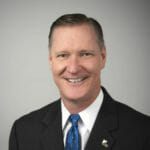 Steve Stivers, CEO and President, Ohio Chamber of Commerce
Steve Stivers, president and CEO of the Ohio Chamber of Commerce will draw on his more than 30 years of experience as a U.S. Congressman, business and community leader, and military officer as he discusses Ohio's current business and political climate and what they mean for the critical 2022 elections where Ohioans will be voting for Governor, U.S. Senator, Chief Justice of the Ohio Supreme Court, Ohio and U.S. House of Representatives seats and many other offices.
What's Trending and Pending at the US Capitol and Ohio Statehouse
4:10 PM - 5:00 PM
---
Presented By: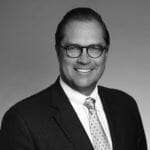 Mike Graham, ADA Senior Vice President of Government and Public Affairs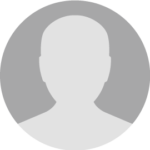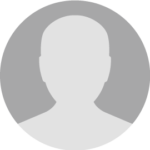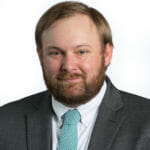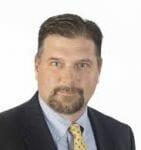 As the last few years have clearly demonstrated, state and federal legislation can have a significant impact on dental practices, the delivery of dental care, insurance issues, health care regulations, taxation and more. With collectively more than 50 years of experience in government affairs, this panel of experts from the ADA and the ODA will provide the latest updates on pending legislation affecting dentistry and will answer your questions.
Reception Hosted by Superior Dental Care
5:00 PM - 6:00 PM
Social Event for New Dentists, Dental Residents and Dental Students
6:30 PM - 8:30 PM
---
The ODA Subcouncil on New Dentists invites new dentists who are in practice 10 years or less, dental residents and dental students to a social event on Friday evening after the Leadership Institute reception. More details available upon registration.
---
Presented By: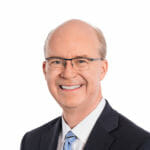 Dr. Thomas Kelly, ODA President
Advancing Dentistry Together
9:00 AM - 9:30 AM
---
Presented By: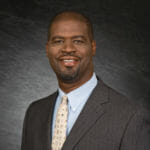 Dr. Mark Bronson, ADA Second Vice President
A Past President of the ODA and a general dentist in Cincinnati, Dr. Mark Bronson currently serves as the ADA's Second Vice President.  Bronson will discuss how the ADA is advancing its mission to help dentists succeed and advance oral health, including discussing the ADA's recent actions related to Medicaid, dental licensure reform and many other issues.
---
Presented By: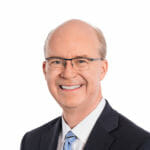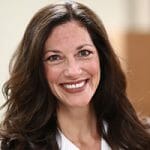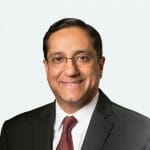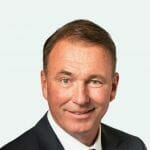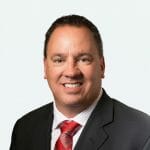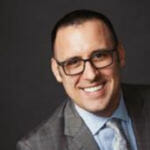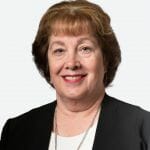 The ODA Executive Committee, made up of the elected officers of the association, will provide updates on the current state of dentistry in Ohio and discuss priorities including workforce and dental insurance issues. Executive Committee members will also answer attendees' questions.
Learning Objectives:
Learn the latest trends in dentistry in Ohio
Get the latest information on what the ODA is doing to address issues related to workforce, dental insurance and dental education
Dr. Nacho's CE Story Time: Patient Communication + Transitions  
(1 CE Credit)
10:30 AM - 11:30 AM
---
Presented By: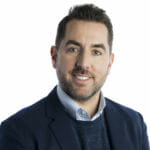 During this presentation, Paul "Dr. Nacho" Goodman will share the importance of connecting with patients as people first as well as choosing the words you use carefully.  Like bonding, communication systems can be created for you to use with your patients, team and even yourself! "Everything that matters needs a system and everything matters" is one of Dr. Nacho's favorite sayings.  Additionally, this presentation will address the challenges and how to overcome them in the world of practice transitions, in finding a job, hiring an associate as well as buying and selling a practice.
---
Immediately following the program's adjournment, the ODA Subcouncil on New Dentists invites dentists, dental residents and dental students who are looking to sell a practice, buy a practice, hire an associate or become an associate to attend a free job MATCH event.
Continuing Education Courses
The ODA is an ADA CERP provider and is recognized by the Ohio State Dental Board as a permanent sponsor of CE. Click here to learn more. Attendees can earn up to 4 CE credits.
Accommodations
Hilton Columbus Polaris Hotel

The ODA has reserved a block of rooms at the Hilton Columbus Polaris Hotel, 8700 Lyra Drive, Columbus, OH. The deadline to reserve a room in the ODA's hotel block and receive a discount is March 3. For more details on the hotel block and to reserve a room, click here.