Connect, Learn and Excel
at the 2022 ODA Annual Session!
The 2022 Ohio Dental Association Annual Session will be held in person this year in Columbus, Ohio from September 15-17, at the Greater Columbus Convention Center and the new tower of the Hilton Downtown Columbus.
Attend in-person AND take advantage of 18 hours of on-demand CE courses, free with registration.
The ODA Annual Session offers many opportunities for attendees to earn CE from top dental industry experts, re-connect with friends and peers, and experience great dental products and services first-hand. 
Three full days of learning and fun!
Outstanding continuing education, including hands-on workshops and lectures
ODATalks
Cuisine + Colleagues From Around the World
Hops & Shops
Plan Your Visit!
After you have registered for the ODA Annual Session, it's time to:

Book your hotel.
Register for courses to meet your CE requirements. Be sure to register early for workshops!
Register for special events.
Make plans to go out with colleagues or staff and relax!
VOLUNTEERS NEEDED
The ODA Annual Session Committee needs your help!
Volunteers are needed on-site to introduce speakers, help out as needed in the courses and complete an evaluation form. You will only be assigned to lectures you register for, and the lecture fee(s) will be waived as a "thank you" for participating.
For more information, please email us below.
TABLE CLINICS
Share dental practice information with your colleagues and earn continuing education (CE) credit by presenting a Table Clinic at the 2022 ODA Annual Session. Presenters are also eligible to win prizes!
Table clinic presentations are eligible for CE credit and can be viewed for free by attendees.
Visit the Exhibit Hall!
Shopping for all your practice needs has never been easier! Browse all the latest products and technology, and enter to win great prizes each day.
Be sure to join us for these fun events:
Cuisine + Colleagues from Around the World
Thursday, September 15, 4:30 p.m.-6:00 p.m.
Hops & Shops
Friday, September 16, 4:30 p.m.-6:00 p.m.
Dark Roast and Donuts
Saturday, September 17, 9:00 a.m.-11:00 a.m.
"ODATalks," short educational sessions, will also be held in the exhibit hall on all three days. Click below for the presentation schedule and complete details about events in the Exhibit Hall!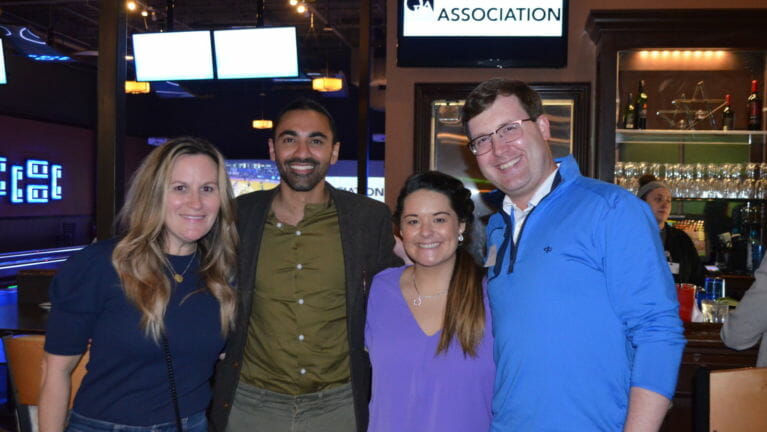 NEW DENTISTS
The Annual Session features special programming designed specifically for New Dentists, in practice 10 years or less.
Check out courses and events at the link below, and be sure to join us at the New Dentist Social on Friday at 9:00 p.m.!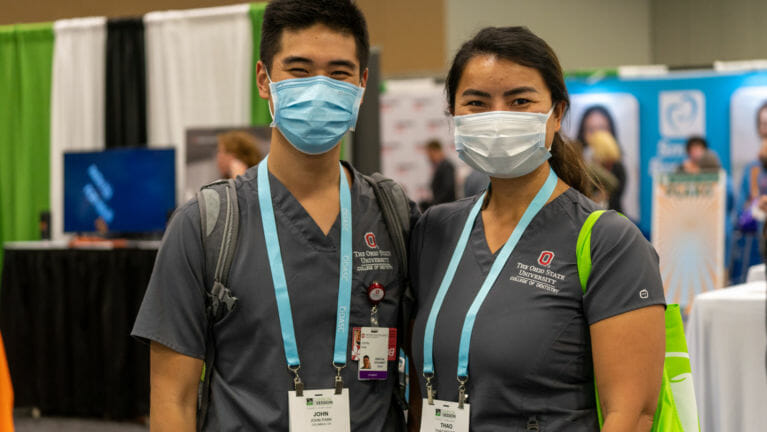 DENTAL STUDENTS
We welcome Dental Students to the ODA Annual Session!
Check out the programs and events we think you will appreciate at the link below, and don't forget to register for our "Night at the Ballpark" event.
EXPLORE NEARBY RESTAURANTS & BARS

Many options are available within a short drive (or even a quick walk) from the Convention Center.
RELATED EVENTS

Several related organizations conduct meetings and social events in conjunction with the ODA Annual Session.
Click below for a complete list.