Women's History Month: Dr. Billie Sue Kyger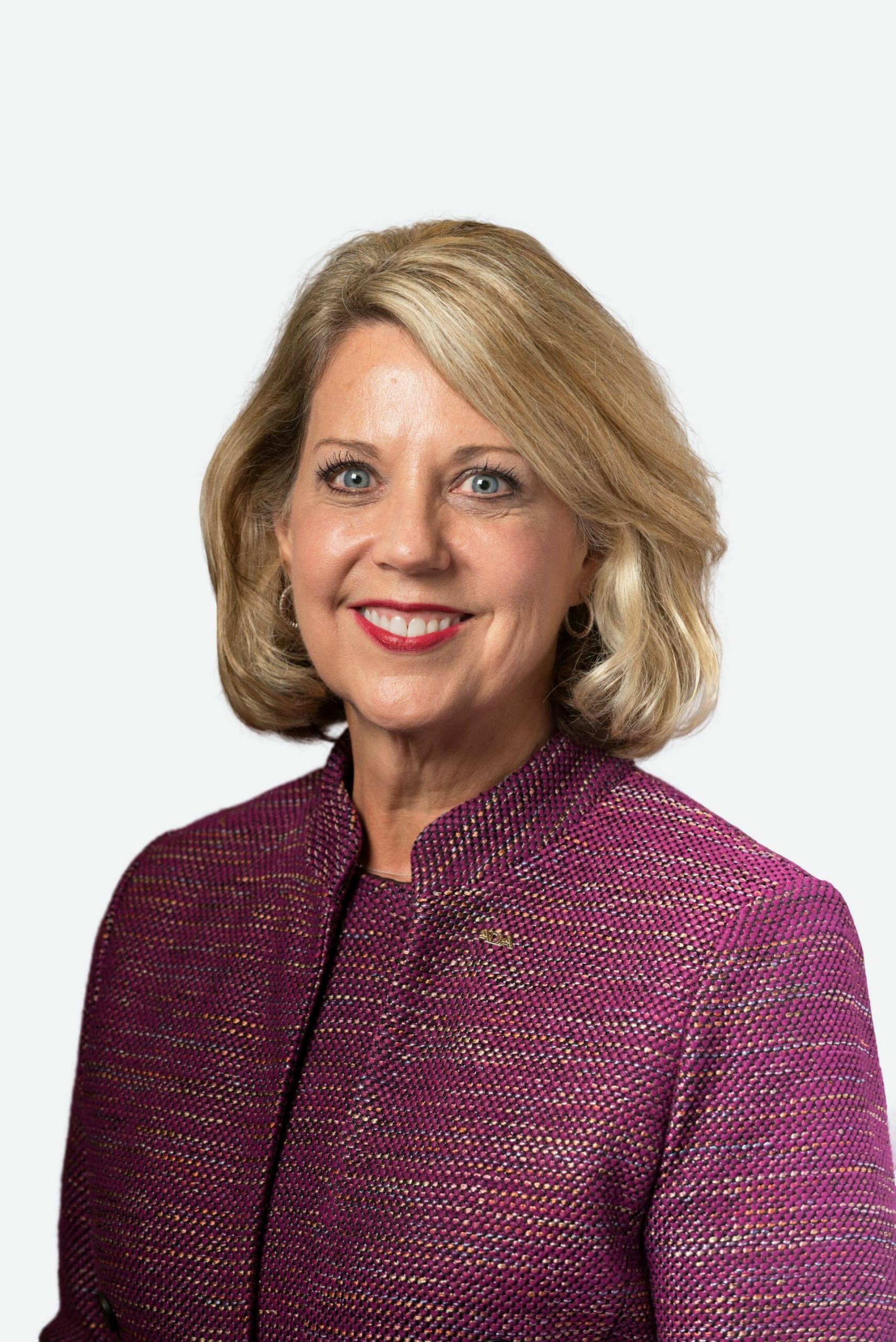 Dr. Billie Sue Kyger served as ODA president in 2003, and she recently completed her term as ADA 7th District Trustee, which ran from 2016-2020. She chaired the ADA Council on Dental Practice and has served as chair of the ODA Foundation Board of Trustees, secretary of the ODA Services Corp. Board of Directors and chair of the Leadership Utilization Committee. Dr. Kyger also served as president of the Ohio State Dental Board, president of the Rehwinkel Dental Society and vice regent of the International College of Dentists. She has received the ODA Distinguished Dentist award and the ODA Rising Star Award. Dr. Kyger earned her DDS degree from The Ohio State University.
Throughout the month of March, we'll be highlighting some of the ODA's female leaders in honor of Women's History Month.