Black History Month: Dr. Marvin Fisk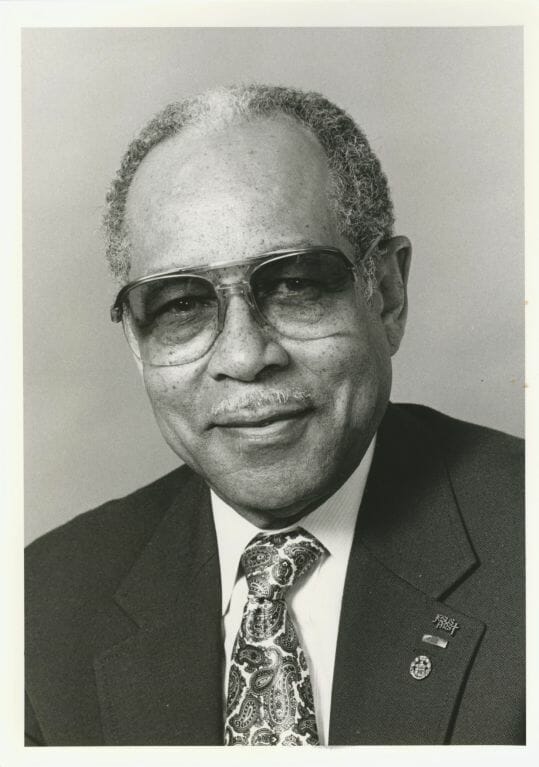 Dr. Marvin Fisk served as the first Black president of the Ohio Dental Association in 1986-87. Dr. Fisk also served as president of the Greater Cleveland Dental Society and the Academy of General Dentistry. He was a delegate to the ADA and served as chairman or an active member on numerous councils and committees with the ADA, ODA and GCDS.
For 32 years, he served as dental director of the Hough Norwood Family Health Center of Northeast Ohio Neighborhood Health Services. In 2001, Dr. Fisk received the ODA Humanitarian Award, which was later named in his honor. He received several honors and awards throughout his career and was active in giving back to his community. Dr. Fisk was a graduate of Howard University College of Dentistry and served as a captain in the Army during WWII.
Throughout the month of February, we'll be highlighting some of the ODA's Black leaders in honor of Black History Month.