Black History Month: Dr. Frank Williams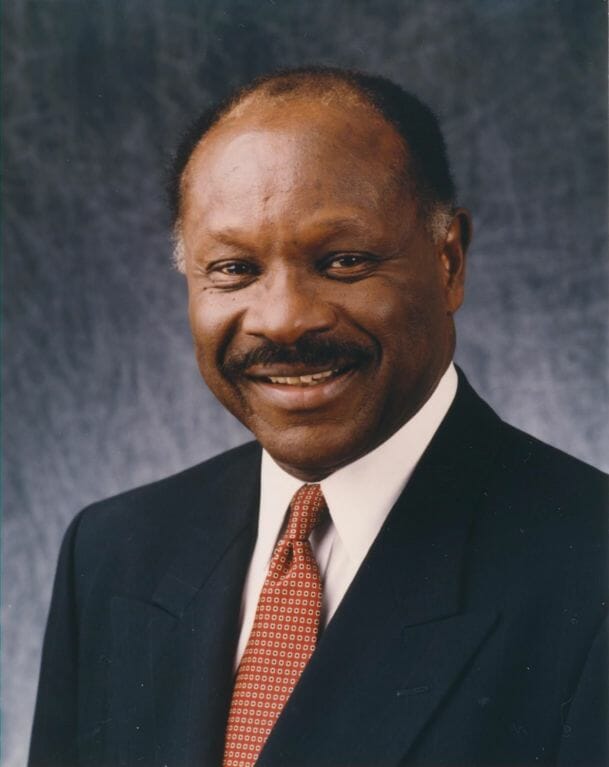 Dr. Frank Williams served as ODA president in 1999-2020. Dr. Williams was the second African American to serve on the Ohio State Dental Board, where he served as president as well as secretary and chairman of the Education Committee. He served as president of the Greater Cleveland Dental Society and as a delegate to the ADA and as an ODPAC Board member, among other councils and committees. Dr. Williams was a graduate of the Case Western Reserve University School of Dentistry, where he was one of four minority students at the dental school.
Throughout the month of February, we'll be highlighting some of the ODA's Black leaders in honor of Black History Month.