Black History Month: Dr. Canise Bean and the Subcouncil on Diversity and Inclusion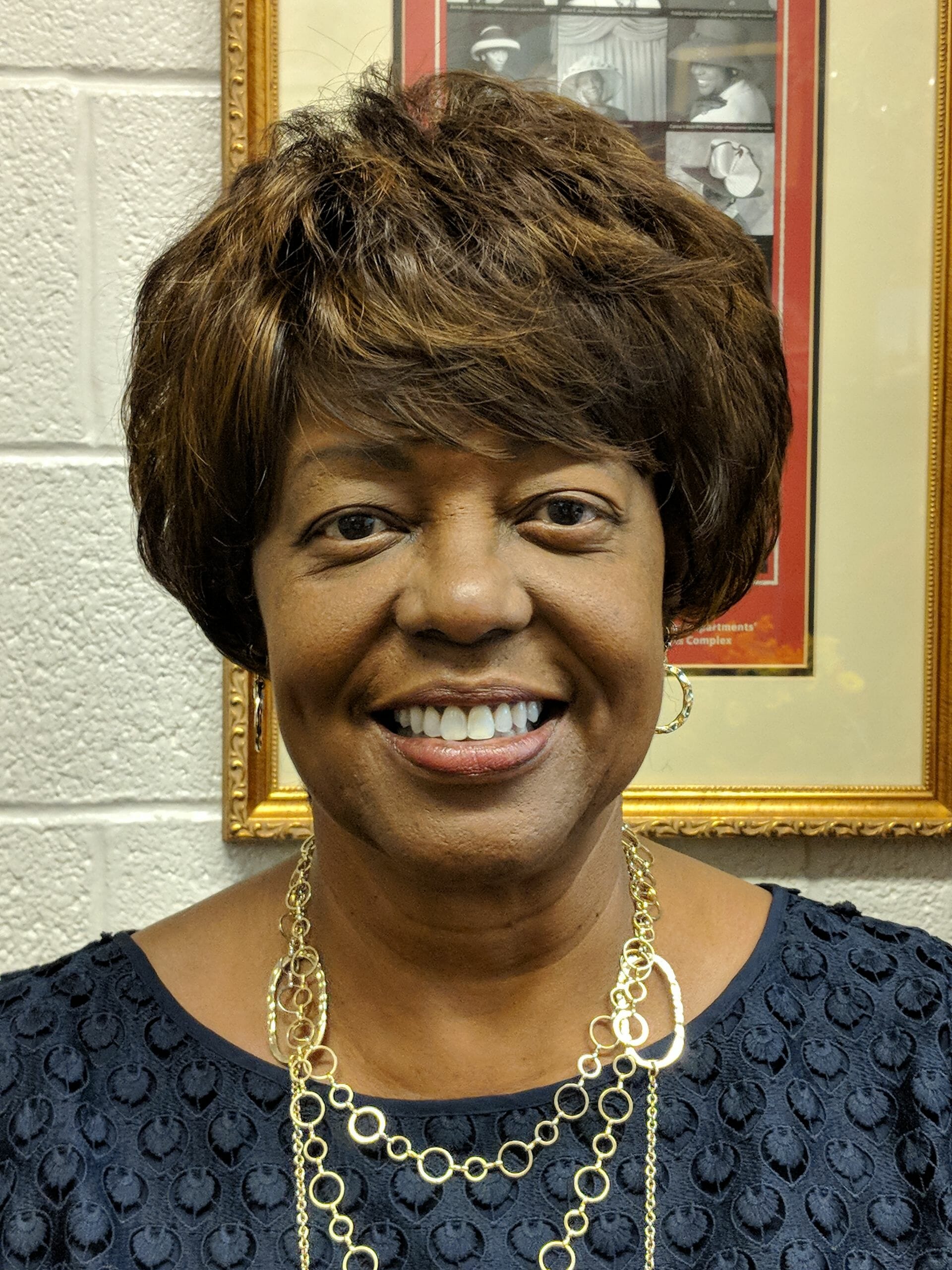 Throughout the month of February, we've been highlighting some of the ODA's Black leaders in honor of Black History Month. On this final day of the month, we'd like to highlight a leader and look to the future of diversity and inclusion at the ODA.
Dr. Canise Bean currently serves as chair of the ODA's new Subcouncil on Diversity and Inclusion. The subcouncil includes representatives from various demographics and has a goal of determining how the ODA might better attract and retain members from underrepresented backgrounds. Dr. Bean is a clinical professor at The Ohio State University College of Dentistry in the General Practice and Materials Science Division and is the director of the Office of Community Education and the OHIO Project (Oral Health Improvement through Outreach). She received her DDS from the University of Kentucky College of Dentistry and an MS in Public Health from Ohio State. Dr. Bean has served as a delegate to the Ohio Dental Association House of Delegates and on the ODA Council on Dental Care Programs and Dental Practice as well as on the ADA Council on Communications.
"The face of dentistry and the culture of dentistry is rapidly changing," Dr. Bean said. "The more that we actually work together, the more we can accomplish together. I think that by recognizing and embracing our differences, we can realize that it really moves us forward in so many dimensions."