You can still register for the
2021 ODA Annual Session
Virtual Courses and Exhibit Hall!
More than 2,500 dentists, staff, students, vendors attended our Annual Session this year, reconnected with peers and learned from some of the best speakers in the industry. But, ODA Annual Session isn't over. Registration remains open for participants to take 18 virtual courses and earn up to 33 credit hours through December 31, 2021.
ODA Annual Session Virtual Courses
Watch 16 courses on your time, at your pace through December 31st.
Earn up to 33 CE hours.
Tour the virtual Exhibit Hall and schedule a one-on-one meeting at your convenience with a participating exhibitor.
Pricing for Virtual Courses
Member Dentists: $150 (ADA and ODA)
Non-Member Dentists: $550
Staff Members: $85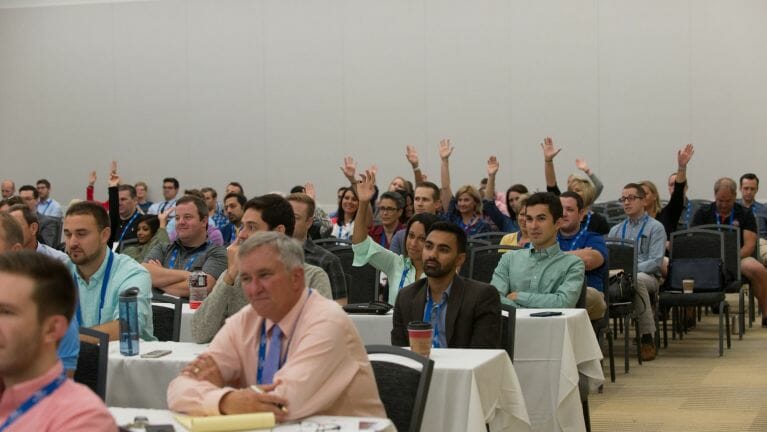 Virtual Courses
View our 16 Virtual Courses (33 credit hours) that are accessible through midnight December 31st.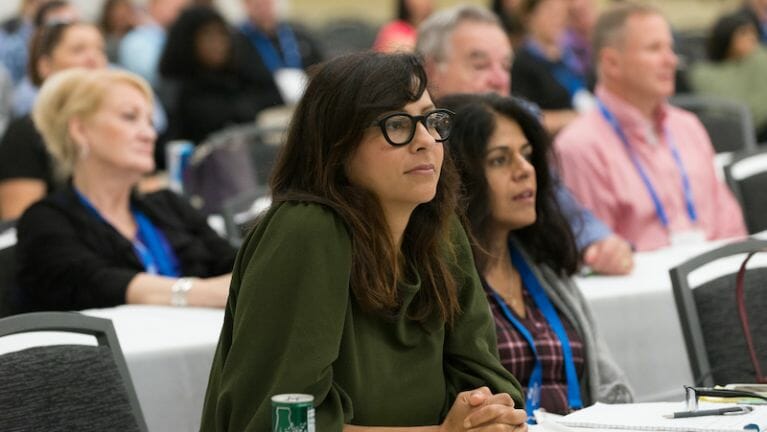 Speakers
Learn about the industry-leading speakers who presented at ODA Annual session, many of whom lead our Virtual Courses.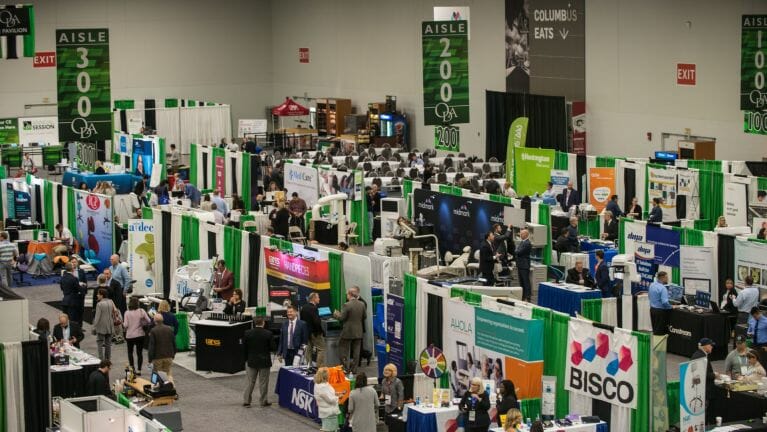 Exhibitors
Connect with exhibitors in the Virtual Exhibit Hall. Schedule one-on-one meetings to learn about products and discounts.