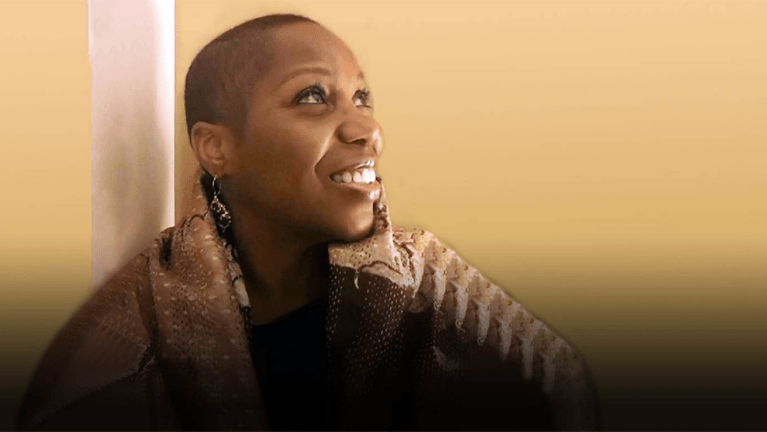 Keynote Speaker: Bertice Berry, PHD
Friday, October 1, 1:00 pm |
FREE ADMISSION
"Navigating Life in a New World of Normals"
Sociologist, Bertice Berry, PhD is, a best-selling author and award-winning lecturer has been named Comedian of The Year, Lecturer of the Year and Entertainer of the Year. She has published 11 best-selling books in both fiction and non-fiction and has won numerous awards and accolades for both her writing and presentations. Berry has had her own nationally syndicated television show and has hosted, interviewed and made numerous television, documentary and radio appearances on a variety of diverse venues including The Tonight Show, Oprah Winfrey, Between The Lions, Crossfire, 20-20, NPR, PBS and Comedy Central and CBN.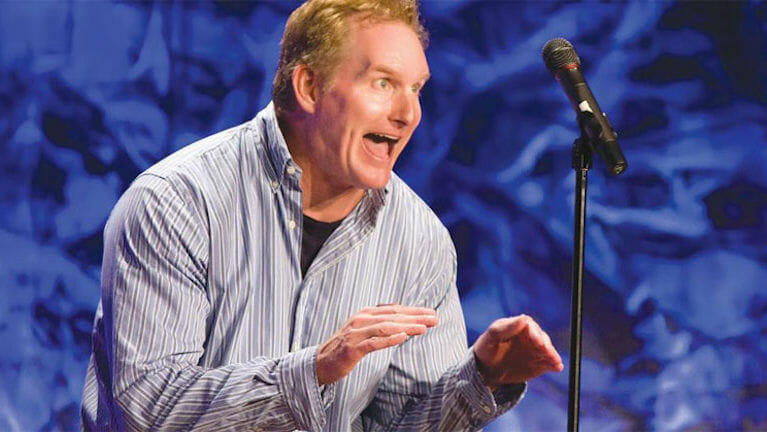 Comedian: Greg Hahn
Thursday, September 30, 5:15 pm |
FREE ADMISSION
"Outrageous, Fun & Ridiculous"
A favorite on the nationally syndicated Bob and Tom Radio Show, Greg has also appeared on Late Night with Conan O'Brien, Comedy Central, CBS, ABC, FOX, MTV and CMT.
Greg Hahn has parlayed his absurdly energetic, all out style of physical humor, one liners and crowd work into a performance of immediate pandemonium and continuous laughs. His unique stylings have led to numerous television, corporate and theater appearances throughout the US and Canada.