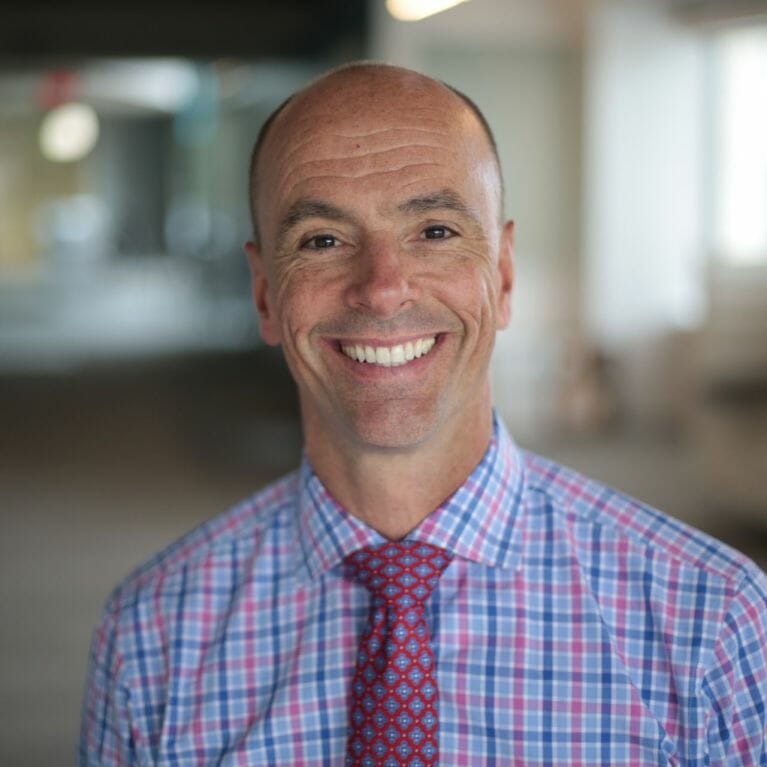 Kirk Behrendt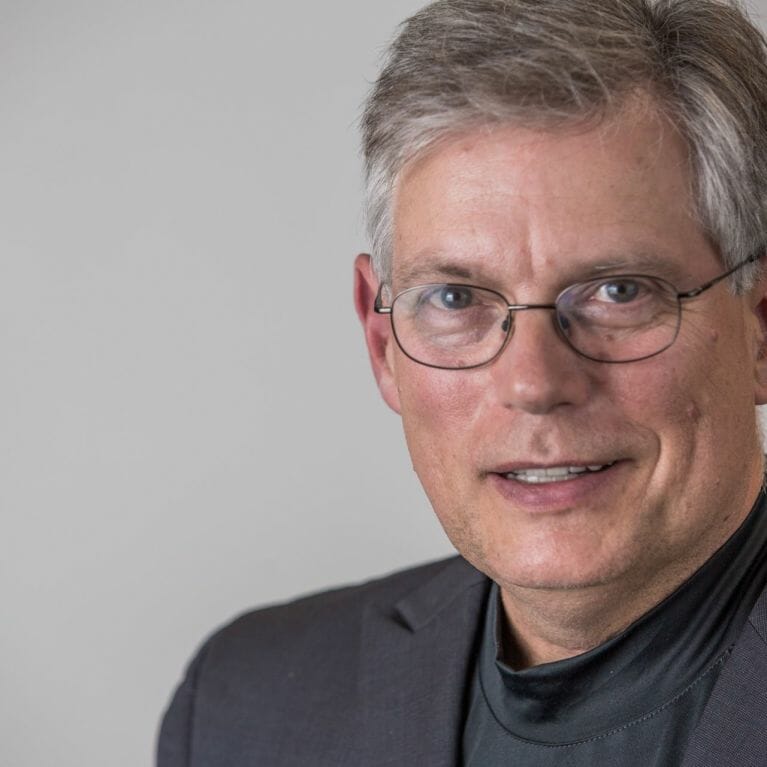 Gary M. DeWood, DDS, MS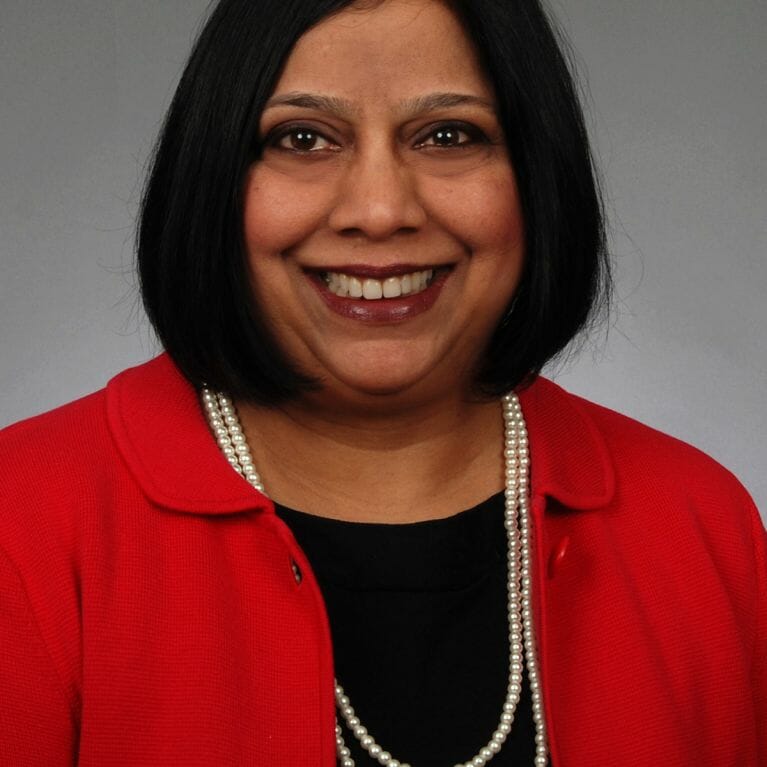 Anita Gohel DDS, PhD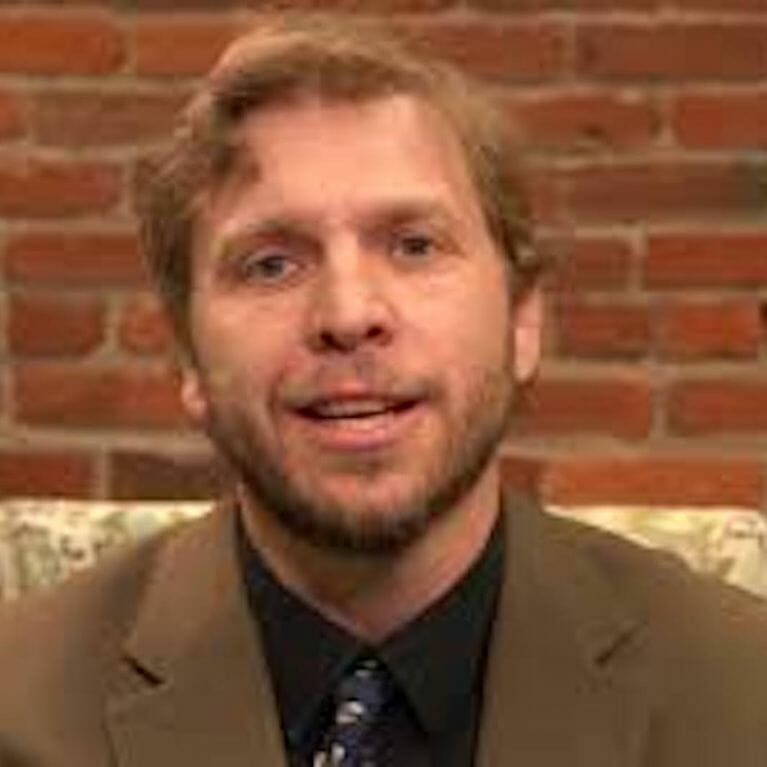 Nelson Heise, MA, MS, PCC-S, LICDC-CS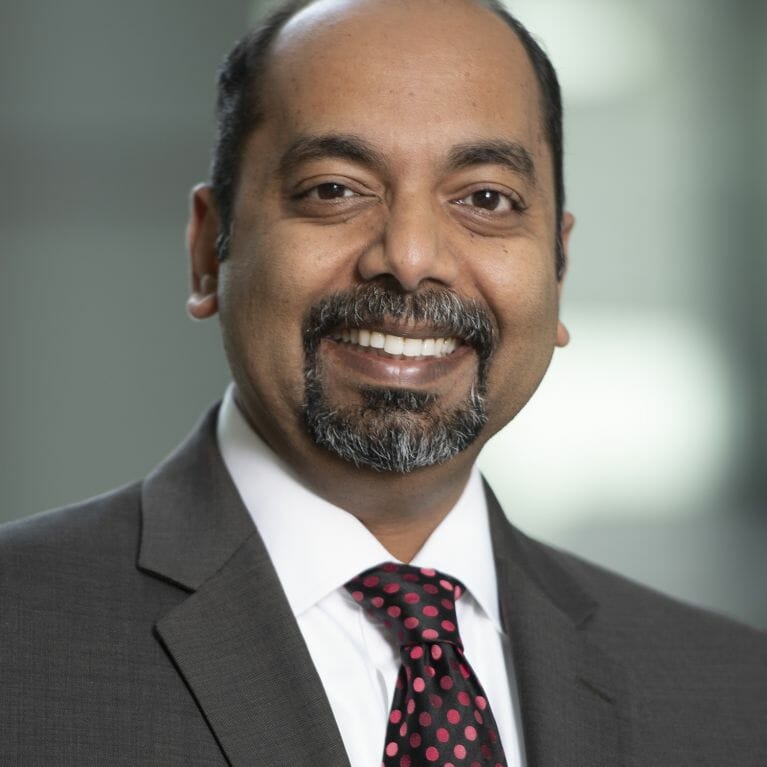 Deepak G. Krishnan, DDS, FACS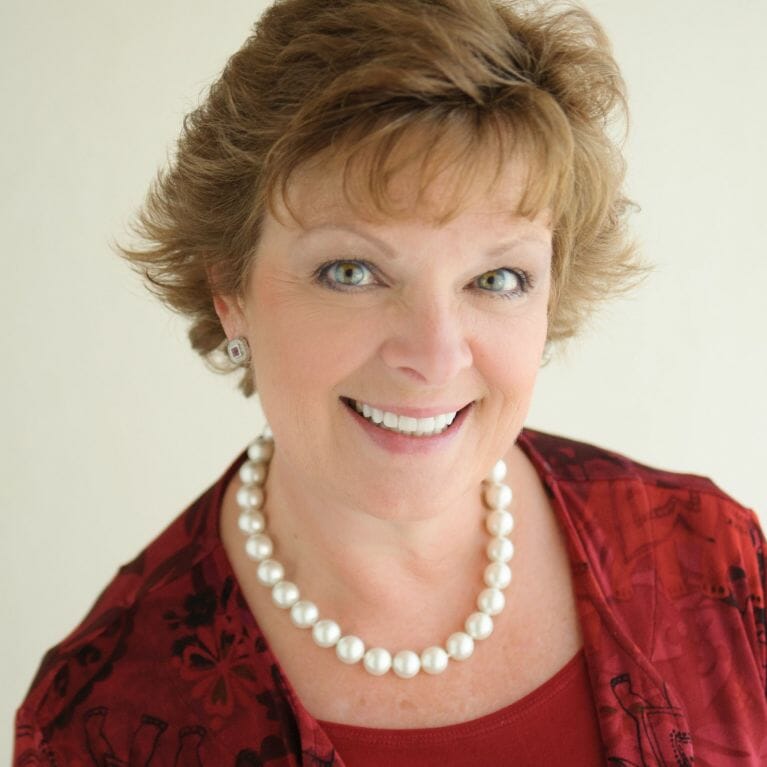 Linda Marek, RDH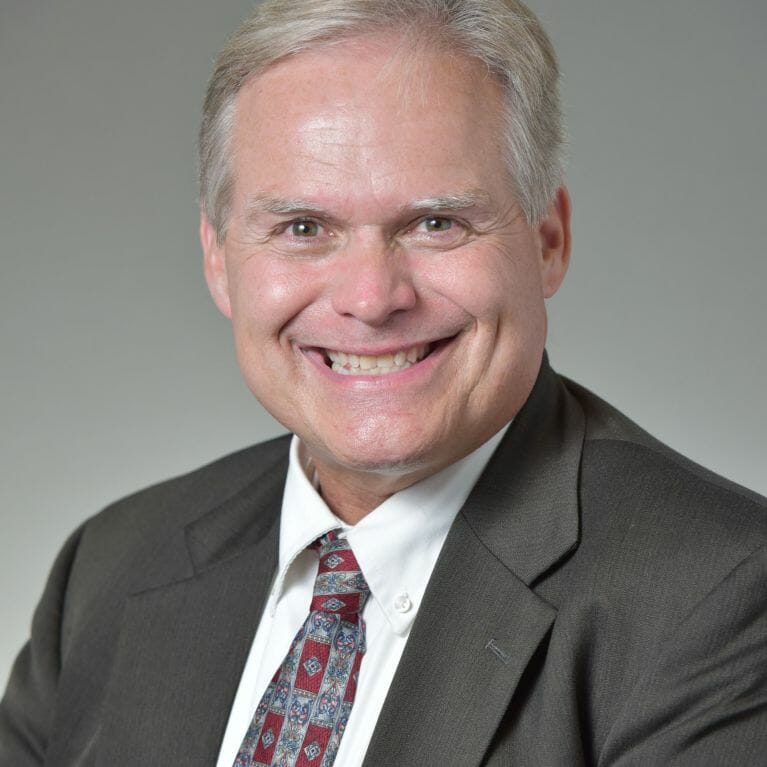 Christopher A. Moore, MA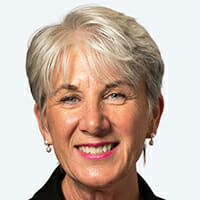 Sharon Parsons, DDS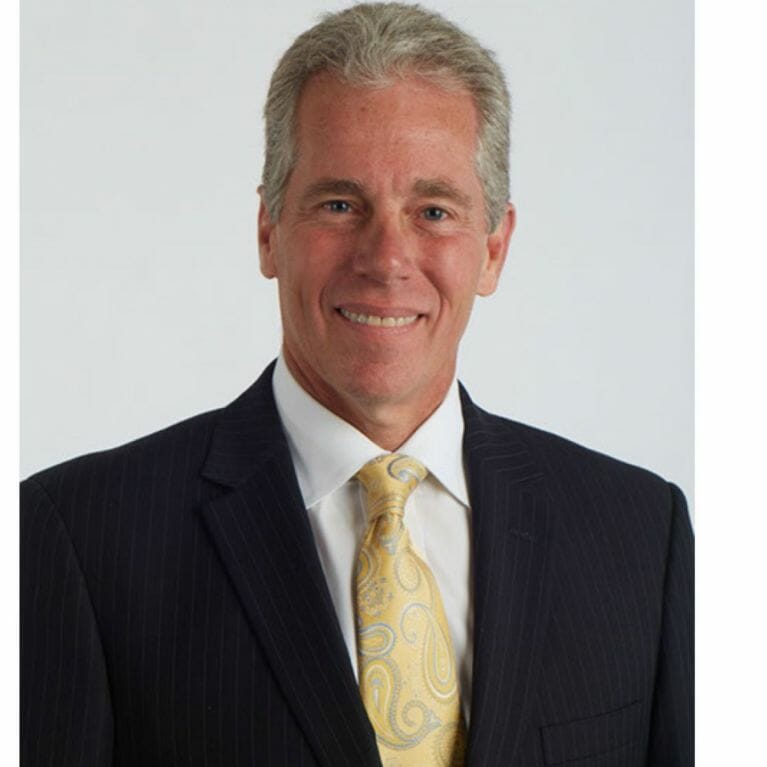 Thomas M. Paumier, DDS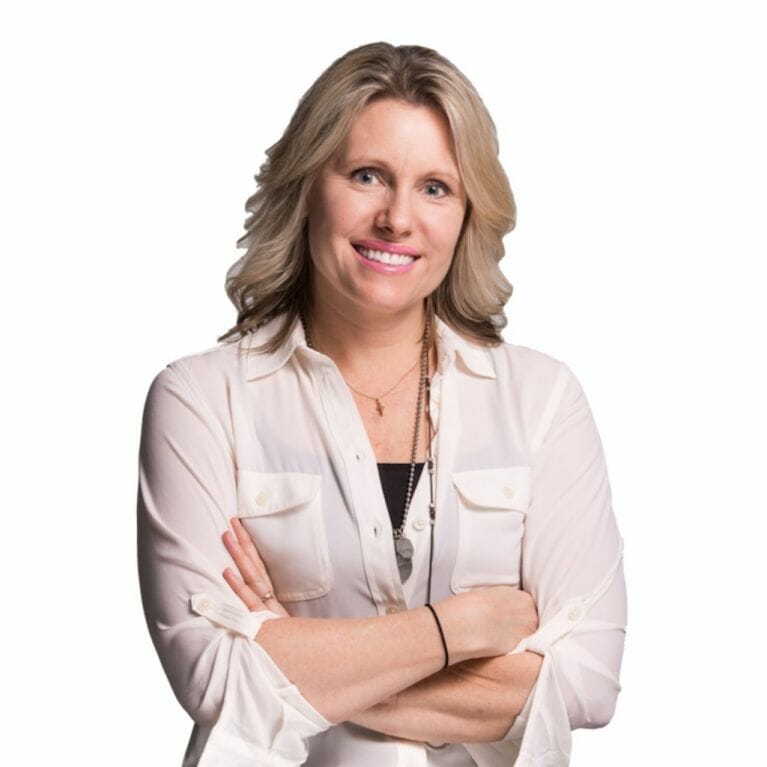 Kristi Simone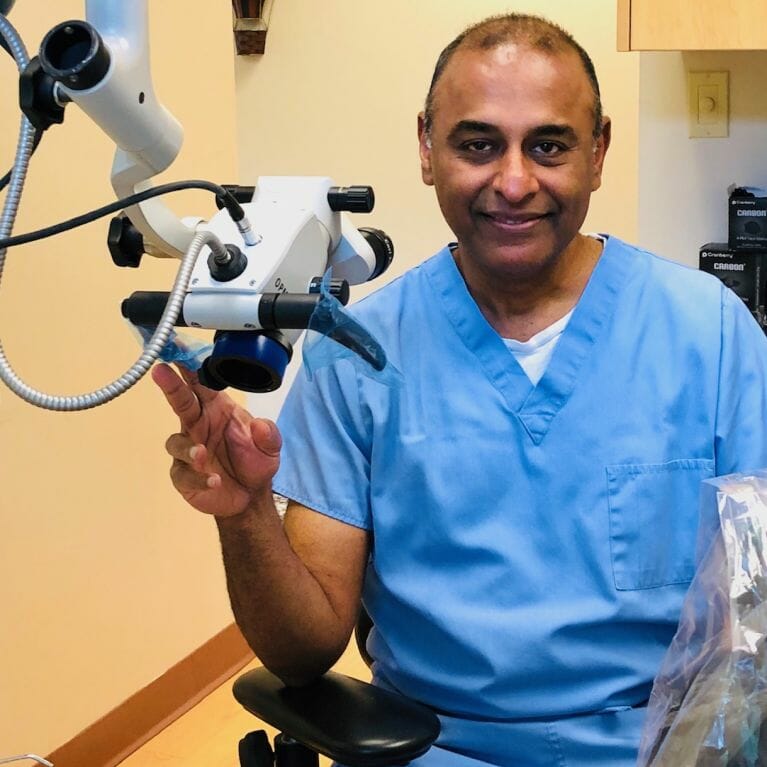 Kumar Subramanian, DDS, MSD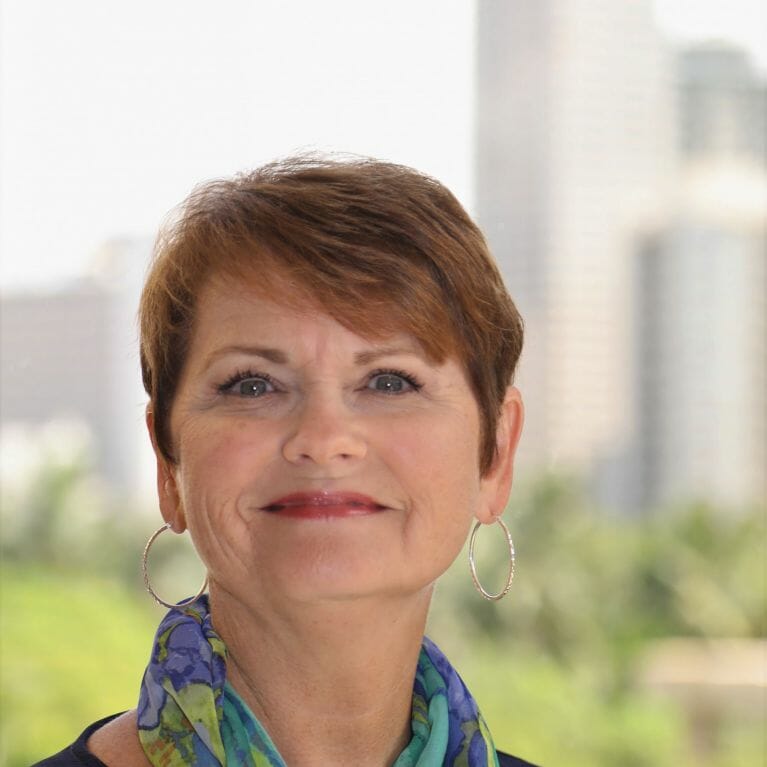 Adrienne Twigg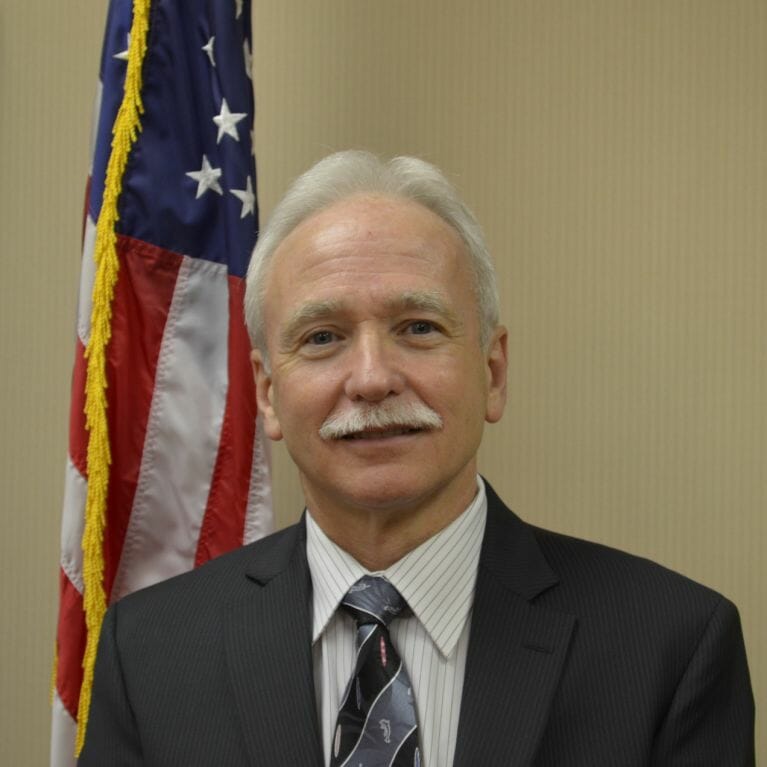 Mark Wenzel, DDS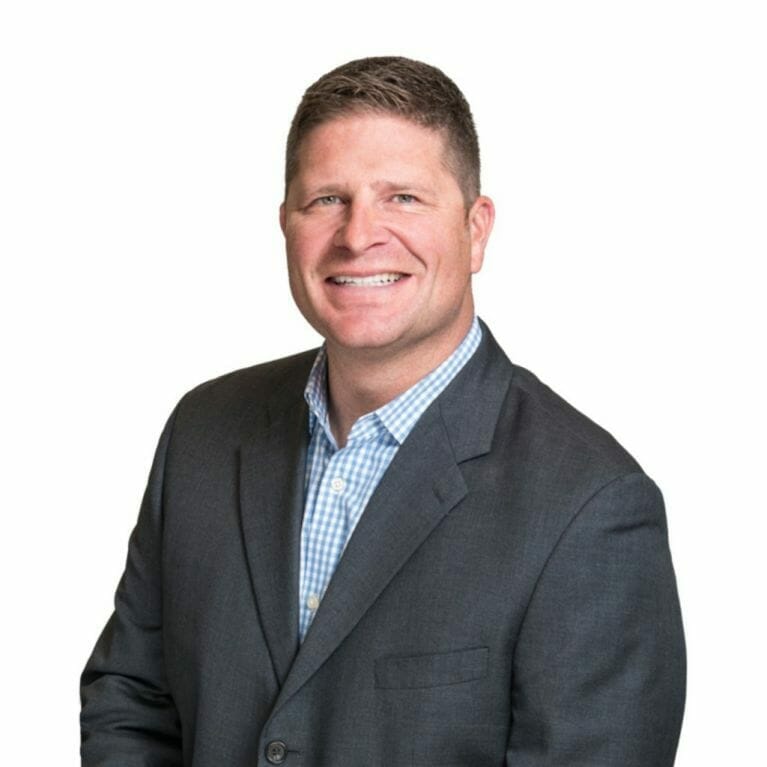 Sean White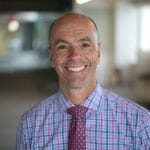 Kirk Behrendt is the Founder of ACT Dental, a customized coaching company for dentists.  He has invested his entire professional life studying the top dental practices in the world and the leadership that guides them. As the founder of ACT, his vision is driven by the commitment to provide highly personalized care to the dental profession. By creating a talented team of experts, Kirk and his team continue to positively impact the practice of dentistry one practice at a time. His personal mission is to use up every ounce of his potential. Kirk has competed internationally in four Ironman Triathlons and nine Half-Iron Triathlons. He currently trains with some of the best triathletes competing in the world today. His feeling is that there is no greater parallel to optimal business performance than optimal athletic performance. He loves cycling, basketball, stand-up comedy, and most of all, spending time with his wife, Sarah, and children Kinzie, Lily, Zoe & Bo.
Presenting Course: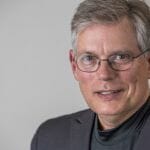 A native of Toledo, Ohio, Dr. DeWood earned a B.S. in Education from Bowling Green State University, Bowling Green, Ohio, and a DDS from Case Western Reserve University in Cleveland.  Immediately following dental school, he completed a General Practice Residency at Miami Valley Hospital in Dayton, Ohio.  In 1995 he completed the University of Florida Facial Pain Center mini-residency and in 2004 earned the M. S. in Biomedical Sciences degree at The University of Toledo College of Medicine.  Dr. DeWood holds or has held appointments as Assistant Professor at The University of Toledo College of Medicine; Associate Professor at The University of Tennessee College of Dentistry; Clinical Director at The Pankey Institute; Director of Marketing and Publications at The Pankey Institute; President of The Seattle Institute; Adjunct Clinical Professor at Arizona School of Oral and Dental Health; Executive VP for Curriculum and Clinical Education at Spear Education; Executive VP Spear Practice Solutions.  Dr. DeWood is a member of the ADA, the Arizona Dental Association, the Central Arizona Dental Society, the American Equilibration Society, the American Academy of Fixed Prosthodontics, the American Academy of Esthetic Dentistry, and the American Academy of Cosmetic Dentistry.
Presenting Courses: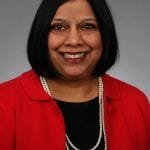 Dr. Anita Gohel is a clinical professor and program director of Oral and Maxillofacial Radiology at University of Florida, College of Dentistry. She is a board-certified diplomate of the American Board of Oral & Maxillofacial Radiology. Dr. Gohel received her BDS from Calcutta University in India, a PhD in Oral Biology and a certificate in Oral and Maxillofacial Radiology from the University of Connecticut. She is a Fellow of the International College of Dentists. She has given many presentations and continuing education courses at national and international meetings and has authored several articles and abstracts in national and international journals. She has served in various leadership roles in American Academy of Oral & Maxillofacial Radiology. She has served as a director and president of the American Board of Oral & Maxillofacial Radiology. She is a commissioner for the ADA National Commission on Recognition of Dental Specialties and Certifying Boards and a member of the CODA Review Committee on Oral and Maxillofacial Radiology Education. Presenting Course: V2013
Presenting Course:
Nelson Heise, MA, MS, PCC-S, LICDC-CS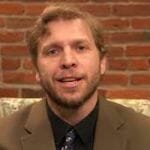 Mr. Heise joined the Ohio Physicians Health Program in 2014 as OPHP's Senior Case Manager. His duties include facilitation and oversight of activities involved in participant monitoring and compliance. He is responsible for processing all intake calls and coordinating appropriate assessment, treatment, or community referrals. He supervises all daily clinical activities as well as the monitoring and advocacy program services. He has significant knowledge of addiction and the 12-step recovery program. Mr. Heise received his Bachelor of Science Degree in Communications from Ohio University. He is a graduate of the Hazelden Graduate School where he received his Master's Degree in Addictions Counseling. He also has a Master of Science Degree in Mental Health Counseling from Capella University. Mr. Heise is a Licensed Independent Chemical Dependency Counselor as well as a licensed Professional Clinical Counselor.
Presenting Course:
Deepak G. Krishnan, DDS, FACS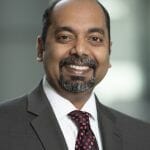 Dr. Deepak Krishnan is an American Board certified Oral & Maxillofacial Surgeon and the Residency Program Director at the University of Cincinnati's advanced training program in Oral & Maxillofacial Surgery. He is an associate professor of surgery at the College of Medicine at the University of Cincinnati, where he teaches and practices. He is a Fellow of the American College of Surgeons (ACS). Dr. Krishnan obtained his dental degree from Bangalore University, India, and trained in Oral and Maxillofacial Surgery at Emory University's College of Medicine in Atlanta, Georgia. Upon completion of the residency, Dr. Krishnan pursued further fellowship training in Oral & Maxillofacial Surgery focusing on orthognathic surgery at Dalhousie University, Halifax, Canada.  Dr. Krishnan's clinical interests are in orthognathic and reconstructive surgery, maxillofacial trauma, pediatric maxillofacial surgery, ambulatory anesthesia, and clinical research and simulation. He currently serves on the Committee of Education and Training (CET) of the AAOMS and is the chair of the special committee on emerging leaders in OMS. He is also a consultant to the AAOMS Committee on Anesthesia (CAN). He is a past-president of the Ohio State Oral and Maxillofacial Surgeons and the president of the Ohio Dental Society of Anesthesiology. He is an examiner for the American Board of Oral and Maxillofacial Surgery.
Presenting Course: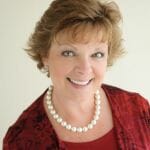 Linda Marek, Vice President, The Paragon Program, has been a dental practice management consultant for more than 34 years. She partnered with Ken Runkle in Paragon Management Associates 33 years ago and has been an integral part of developing consulting as a cornerstone of the program. In 2003, she developed the company's Academy System which incorporates extensive research into current dental initiatives, academic curricula, and business innovations. Having worked with more than 500 clients throughout her career, and with a current personal client base of more than 70 Paragon clients, she specializes in strategies for PPO adjustments and the scaling of expenses by corporate dentistry on private practice. Originally from Michigan, Linda earned a dental hygiene degree from the University of Detroit-Mercy. She currently lives in Columbus, Ohio where she watches both Michigan and OSU football games in the fall with her husband, Mark.
Presenting Course: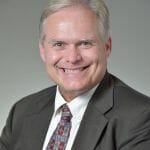 Chris Moore currently serves as director of dental services for the Ohio Dental Association.  He has served at the ODA for 31 years and currently administers the association's third-party payer, peer review, dental practice, and regulatory compliance programs.  Mr. Moore received a Bachelor of Arts degree from Case Western Reserve University and a Master of Arts degree from Kent State University
Presenting Course: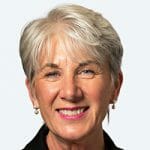 Dr. Sharon Parsons is a general dentist in private practice in Columbus and is the 2020 President of the Ohio Dental Association (ODA).  She is a past president of the Columbus Dental Society, former chair of the ODA's Council on Dental Care Programs and Dental Practice and Strategic Plan Review Committee, and current member of the ODA Finance Committee. She is a member of the Pierre Fauchard Academy, International College of Dentists, American College of Dentists, and the American Association of Women Dentists. Dr. Parsons earned her BS and DDS degrees from The Ohio State University.
Presenting Course: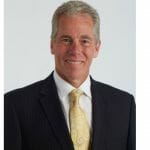 Dr. Tom Paumier is a cum laude graduate of The Ohio State University College of Dentistry class of 1987 and completed a GPR at St. Elizabeth Medical Center in Youngstown, Ohio. He has been in private practice in Canton, Ohio since 1988. He is on the faculty of the Mercy Medical Center GPR in Canton and is a Fellow in the International and American College of Dentists. He was a member of the American Dental Association (ADA) Council on Scientific Affairs Expert Panel on Prosthetic Joint Prophylaxis, and ADA/American Academy of Orthopedic Surgeons (AAOS)
Expert Panel for Prosthetic Joint Prophylaxis Appropriate Use Criteria. He also served on an ADA expert panel for Antibiotic Therapeutics. He is a co-author of the ADA Clinical Practice Guidelines on Antibiotic Prophylaxis for Patients with Prosthetic Joints, and Appropriate Antibiotic Use for Endodontic Infections. He was the 2019 ADA Evidence-Based Dentistry Practice award recipient. Dr. Paumier served on the ADA's Advisory Task Force on Dental Practice Recovery developed in response to the COVID-19 Pandemic and serves on the ADA Budget & Finance Committee. He is a past president of the Ohio Dental Association and the Stark County Dental Society.
Presenting Courses: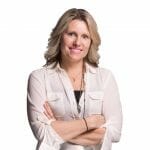 Kristi Simone joined Whiteboard Marketing in 2013 but has partnered with Sean on multiple projects since 2011.  Her husband, Dr. Bryan Simone, owns The Grove City Center for Dentistry in Grove City, Ohio. She has more than 19 years of extensive experience in dental practice marketing and currently serves as Whiteboard Marketing's Chief Marketing + Operations Officer.
Kristi's presentation experience is also extensive and includes multiple webinars and workshops at the Ohio Dental Association Annual Session, ODA Leadership Institute, Florida Dental Association, Seattle Study Club, Spectrum Study Club Meetings, The Paragon Program, ACTdental, and Dental Nachos.
Presenting Course: 
Kumar Subramanian, DDS, MSD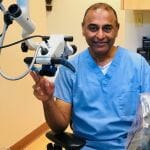 Dr. Kumar Subramanian is an Endodontist in Pickerington, Ohio, and is a part-time educator at Nationwide Children's Hospital. He currently serves as the President of the Ohio State Dental Board (OSDB). He completed his education in Madras, India, and Case Western Reserve University, Cleveland. He has been published in peer-reviewed journals and has been an invited speaker in both national and international meetings. He worked closely with the Opioid Committee in drafting rules for the state. Dr. Subramanian is an active member of organized dentistry.
Presenting Course: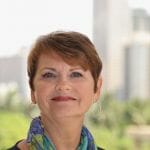 Adrienne Twigg is an HR and employment compliance consultant and co-owner of Bent Ericksen & Associates.  Adrienne provides educational programs, training, and human resource services to dental professionals across the country. With her HR expertise and experience, coupled with a background managing a large dental group practice for 17 years, Adrienne's presentations are insightful and practical, with an HR success-oriented focus.  In addition to her Human Resources knowledge and expertise, Adrienne is also a member of the Seattle Study Club Speaker's Bureau and a Certified Facilitator of the "Appreciation at Work" process. She is a member of the American Association of Dental Office Managers, the Academy of Dental Management Consultants, Speaking Consulting Network, and the Society for Human Resource Management.
Presenting Course: A Dentist's Guide to Human Resources Best Practices (Course Code: V202)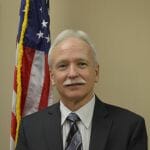 Dr. Mark Wenzel is an Assistant Professor-Clinical in the Division of Restorative and Prosthetic Dentistry, as the Associate Director of the dental clinic at The Ohio State University Wexner Medical Center (OSUWMC) Outpatient Care Upper Arlington facility. An Ohio State alumnus, Dr. Wenzel earned a Bachelor of Science degree in pharmacology in 1978 and served as a practicing pharmacist in Columbus. He then received his Doctor of Dental Surgery degree from Ohio State's College of Dentistry in 1987 and completed the college's Advanced Education in General Dentistry Program. Dr. Wenzel has practiced general dentistry in Dayton for more than 30 years.  In his role at the OSUWMC Upper Arlington Clinic, Dr. Wenzel provides dental care for patients and administrative oversight for professional and support staff. In the college, he supports the pre-doctoral curriculum by providing pre-clinical and clinical course instruction. Dr. Wenzel is a Past President of the Dayton Dental Society and serves as Chairman of the ODA's Subcouncil on Dentists Concerned for Dentists (DCD).
Presenting Course: A Dental Team Guide to Recognizing and Understanding Addiction and Supporting Responsible Prescribing Practices (Course Code: V201)
Sean White is President and CEO of Whiteboard Marketing.  Founded in 2005, Whiteboard Marketing has evolved into a full-service marketing agency that specializes in dental practice and small-business partnerships. Sean's experience is broad-based and includes all aspects of client service. Whiteboard Marketing works with dentists throughout Ohio and nationally to develop and implement marketing strategies to attract and retain patients.
Sean's presentation experience is extensive and includes multiple webinars and workshops at the Ohio Dental Association Annual Session, ODA Leadership Institute, Florida Dental Association, Seattle Study Club, Spectrum Study Club Meetings, The Paragon Program, ACTdental, and Dental Nachos.
Presenting Course: