Black History Month: Dr. Mark Bronson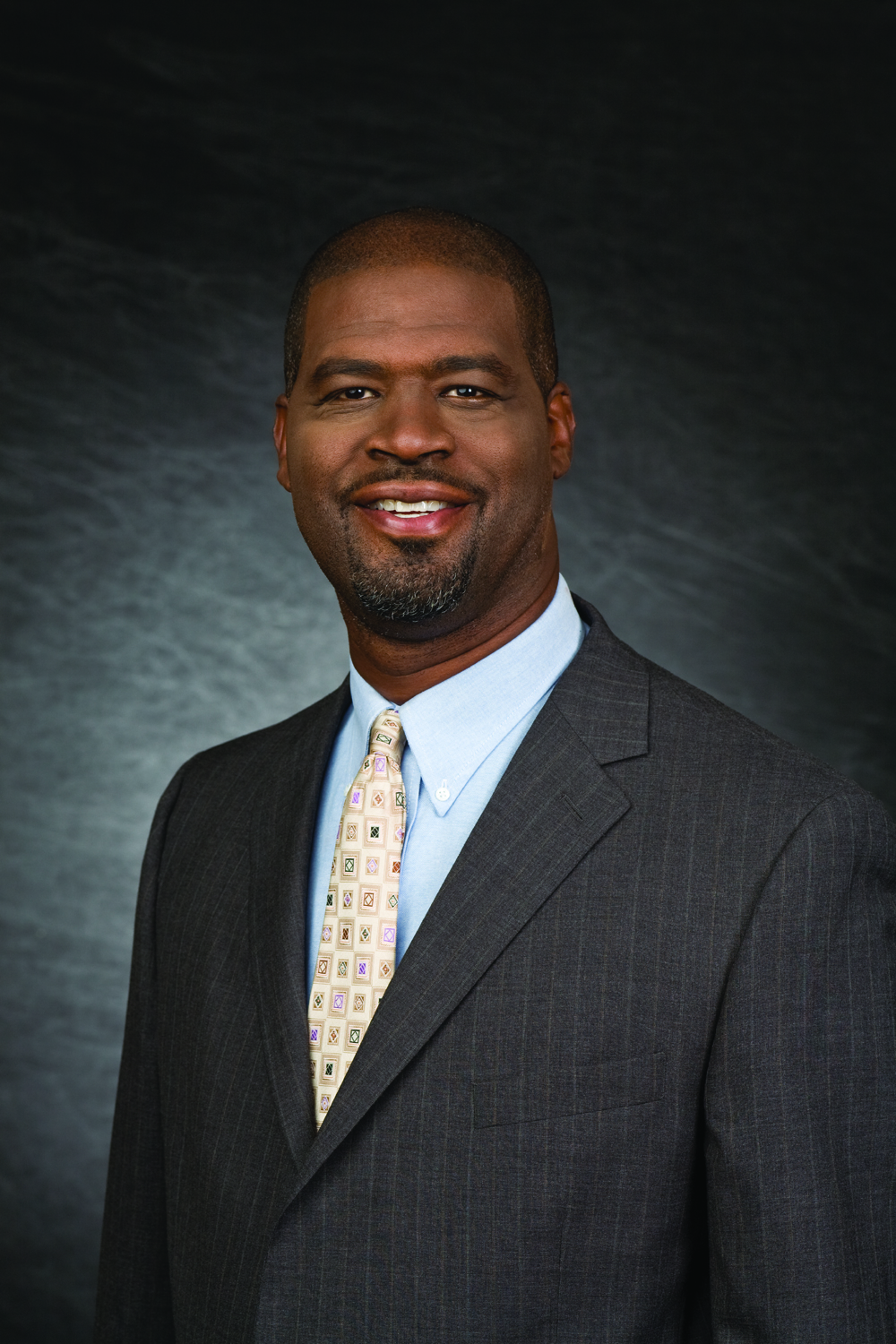 Dr. Mark Bronson served as ODA president in 2011-12 and is currently running to serve as vice president of the American Dental Association. He has been a member of organized dentistry since 1991 after graduating dental school. He served as president of the Cincinnati Dental Society and has chaired the ODA's Council on Dental Care Programs and Dental Practice, the ADA's Council on Government Affairs, and the ADA's State Public Affairs Committee, as well as serving on many other councils and committees. He currently serves on the Board of Trustees for the Heart of Gold Foundation. Dr. Bronson attended Hampton University and earned his DDS degree from The Ohio State University College of Dentistry.
Throughout the month of February, we'll be highlighting some of the ODA's Black leaders in honor of Black History Month.