ODA Member Benefits
ODA members will receive:
A complimentary audit of your online and local search presence, patient reviews, and website health.
A 3% discount on any new Whiteboard Marketing service for one year.
An additional 2% savings when using ACH as your payment method.  This 2% ACH savings will need to be initiated by Whiteboard Marketing and has no expiration date.
Dental Marketing Services
That Result in Patient Acquisition and Retention
If you're looking for a dental marketing partner who can help you attract, acquire and retain the patients you want, we can help you get there.
Functioning as an extension of your practice, our Whiteboard Marketing team will develop and implement a custom marketing strategy built for your practice's patient acquisition and revenue goals. Our services include:
Dental Marketing
Google Advertising
Social Advertising
Social Media
Email Marketing
Dental Blogs
Reviews
Website Conversion
Websites
Dental Insurance Checker
Live Website Chat
Local Search + Google Business Profile
Search Engine Optimization (SEO)
Dental Branding
Marketing Consulting
Logo + Branding
Traditional Marketing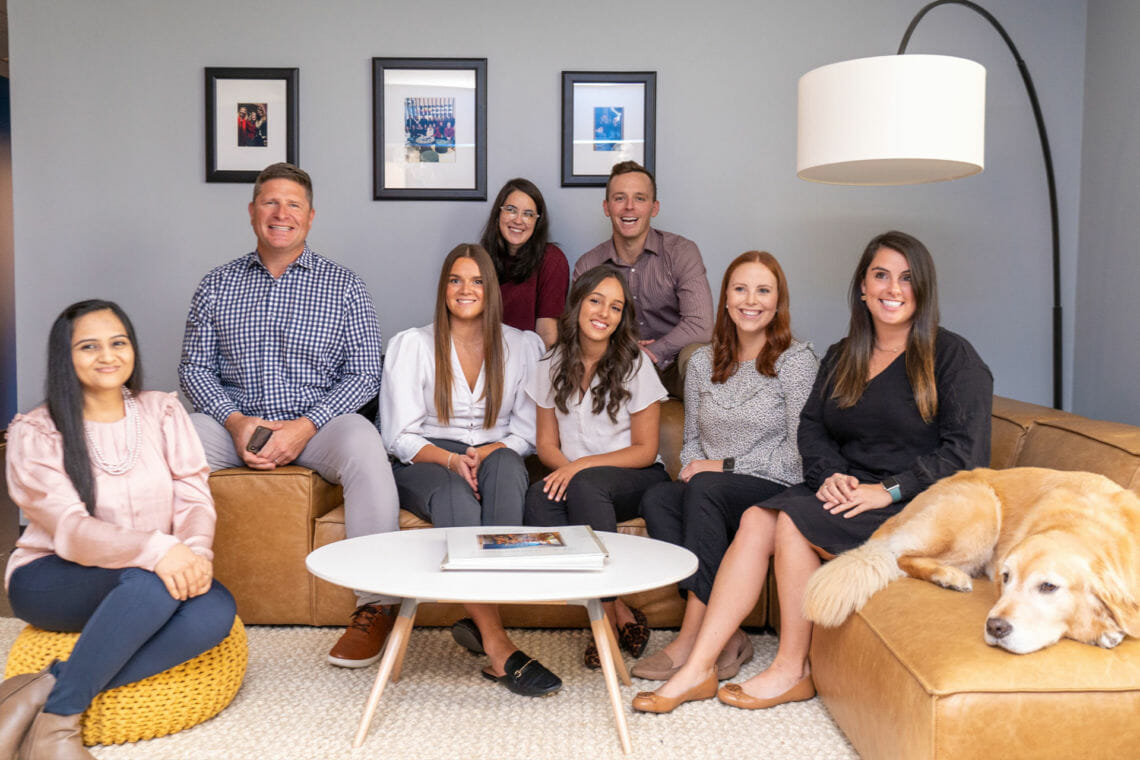 About Whiteboard Marketing
We are the best in the industry at helping you attract, acquire and retain the patients you want.
We know you're not looking for just another agency and we're not looking for just another client. Our Whiteboard Marketing team essentially functions as an extension of your practice – your off-site marketing department.
We're looking for active partners who want to attract, acquire and retain patients to their practices.
Our most successful dental clients:
Are active partners in their practice marketing strategies and implementation.
Assign a practice employee to be our day-to-day contact for social images, messages and quick decisions.
Invest the marketing budget necessary to get and keep patients.
Understand the role dental marketing plays in attracting and acquiring new patients. It's not a magic button to push, and many strategies take time, repetition and effort.
Value the comprehensive tracking, analytics, and results reporting we provide on a monthly basis and agree to provide us with the necessary monthly referral tracking reports to confirm results.
Meet or talk with our team each month to review these reports and discuss the next steps.
Recognize that our marketing efforts can make your phones ring, schedule an appointment request and bring them to the door, but actually converting a prospect into a patient is your job.
Commit to working with us as a partner and extension of your team as your marketing department.
Our Commitment to Our Clients
At Whiteboard Marketing, we promise to:
Give you ownership over everything we build or create – your website domain URL will "sit" in your GoDaddy or registrar account, your Google Business Profile will be owned by you, and more.
Provide you with all passwords to accounts we set up or change so you always have access.
Provide you with access to your marketing analytics dashboards, including Google Analytics, call tracking and recording software, online reviews platform, live chat dashboard, and monthly reporting, so you can view your data at any time.
Understand your expectations upfront and communicate our role in meeting them.
Work truthfully and authentically for your practice's success.
Be transparent in our successes, challenges, and budgeting.
Want to learn more?
Fill out this form if you want to learn more about how we can help you achieve your practice growth goals.