How to Get Started with Kettenbach
To get started or to learn more about Kettenbach and its product savings for OhioDDS members,
Complete the online registration form below.
Jason Kiser, Kettenbach national account manager, will then contact you to answer any questions you may have, determine your ordering preferences and get you started. He will be the first point of contact for all OhioDDs participants.
Jason Kiser, National Account Manager
877-532-2123
How to Order
Kettenbach provides three easy ways to place orders for supplies. Jason Kiser will take your order via phone or email.  If you would like to order through the Kettenbach online portal, he will set you up with an account so you are sure to receive the OhioDDS member discounts.
After you have ordered, you will receive an email confirmation with shipment and delivery details.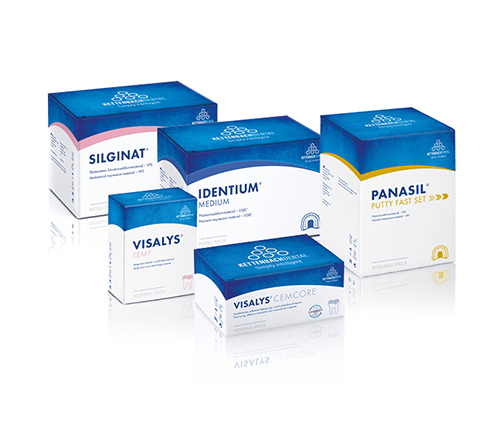 Kettenbach Intro Kit
(4 Heavy or Medium Body + 2 Light Body) (Choose: 3 Minute or 4 Minute set time)
2 (5ml Syringes) of Visalys® Core Build-up. (Choose shade: Dentin or Enamel.)
1 (50ml Cartridge) of Visalys® Temp Material. (Choose shade: A1, A2, A3, A3.5, B1, Bleach)
6 (50ml Cartridges) of Silginat Preliminary Impression Material. (Choose scent: Strawberry or Unscented)
2 (50ml Cartridges) Futar Bite Registration (Choose: 1 minute or 2 minute set time)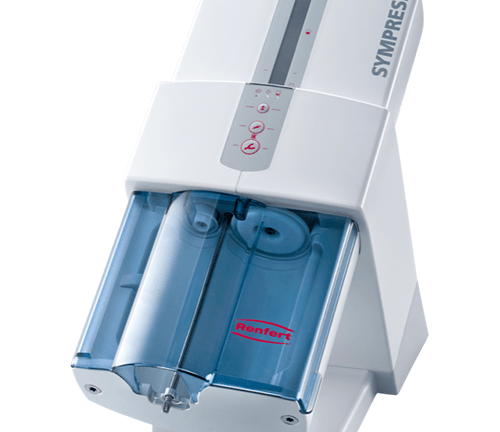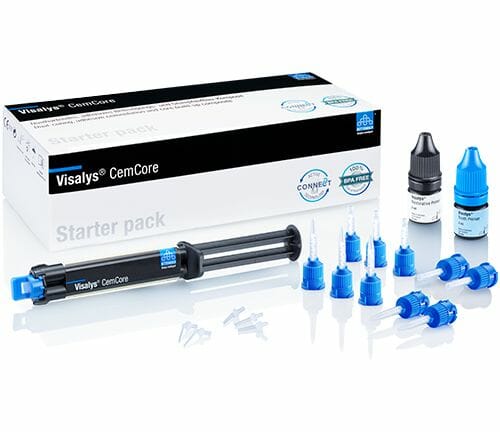 Frequently Asked Questions
Yes. Jason Kiser, Kettenbach national account manager, is the first point of contact for OhioDDS members. He is responsible for making the initial contact with new participants. Once your account is established, Jason or another Kettenbach rep will work with you to process orders.
When you place an order, we will collect your credit card information. Your card will be charged when the order is shipped.
The website portal will not reflect OhioDDS promo pricing.
To get OhioDDs discounts and promo prices, contact Jason or your Kettenbach rep about the specific promotion. Jason will set up your Kettenbach account to reflect the OhioDDS discounted price list. This will ensure that whenever and however you choose to re-order, you will always receive the special discounted direct pricing that Kettenbach has generously offered the members of the OhioDDS program.
We offer a 30-day risk-free trial on our products. Customers may return products for full credit within 30 days of purchase or exchange for different products.
To return or exchange a product, simply contact Jason at j.kiser@kettenbachusa.com.
About Kettenbach
Kettenbach is a German manufacturer of patented, award-winning dental materials with a history of innovation starting in 1955 with the first PVS impression material called "Lastic 55."
Kettenbach offers Panasil PVS, Identium VSXE, Silginat Alginate Alternative, Futar Bite Registration, Mucopren Soft Reline for the impression, bite record, and removable reline procedures.
Kettenbach offers Visalys Core Build-Up, Visalys Temporary Material, and Visalys CemCore in the resin world.  All of these restorative products are free of BPA and have unique features including high strength, shear bond strength and ease of use.
Kettenbach Dental only sells direct in the United States, and when comparing our products' price points to other premium products sold through distribution there is significant savings.  With the OhioDDS discount applied the prices are even less potentially saving your practice up to 50% less cost, without sacrificing clinical quality.