Course Information
| | |
| --- | --- |
| CE Hours | 1 |
| Format | Directly interactive presentation |
| Subject | Non-clinical dental practice related continuing education |
Whether you're trying to communicate a vision, sell an idea, or inspire commitment, storytelling is a powerful business tool that can mean the difference between lackluster enthusiasm and a rallying cry. Addressing a wide variety of business challenges, including specific stories to help you overcome difficult situations, leading with a story gives you the ability to engage an audience the way logic and bullet points alone never could. This how-to lecture demonstrates how powerful stories can help define culture and values, engender creativity and innovations, foster collaboration, build relations, provide coaching and feedback, and lead change.
Learning Objectives
Understand the effectiveness of engaging an audience through story telling.
Identify when to tell leadership stories.
Learn how to select the right story to tell.
Speakers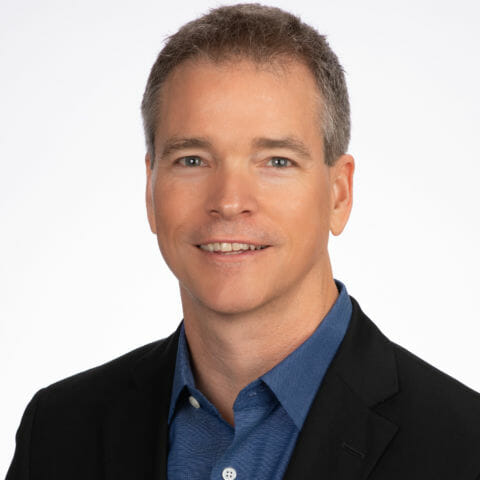 Paul Smith