Course Information
| | |
| --- | --- |
| CE Hours | 2 |
| OSDB Format | A-2c |
| OSDB Category | B-1 |
| AGD Code | 148 |
Recorded on February 5, 2021, this update provides a timely status of practicing dentistry during the COVID-19 Pandemic.
Topics covered include: 
Aerosols in the dental office. Do you need air/HEPA filtration or extra oral suction?
Pre-procedural mouth rinses…..do they help?
Oral Health and COVID-19, is there a connection?
Update on changes to ADA/CDC Guidelines
PPE, has anything changed?
Testing, molecular for virus or antigen to virus and serological for antibody testing.  What do you need to know?
Vaccines, can they be developed fast and be safe and effective?
Evidence Based Medicine during a pandemic, is it possible?
Learning Objectives:
Understand oral health issues noted during the pandemic.
Discover true statements about mRNA vaccines.
Learn current data regarding risks for dentists and dental health care personnel to be infected with SARSCoV-2.
To receive CE credit, member dentists must complete an online exam after watching the course. 
Speaker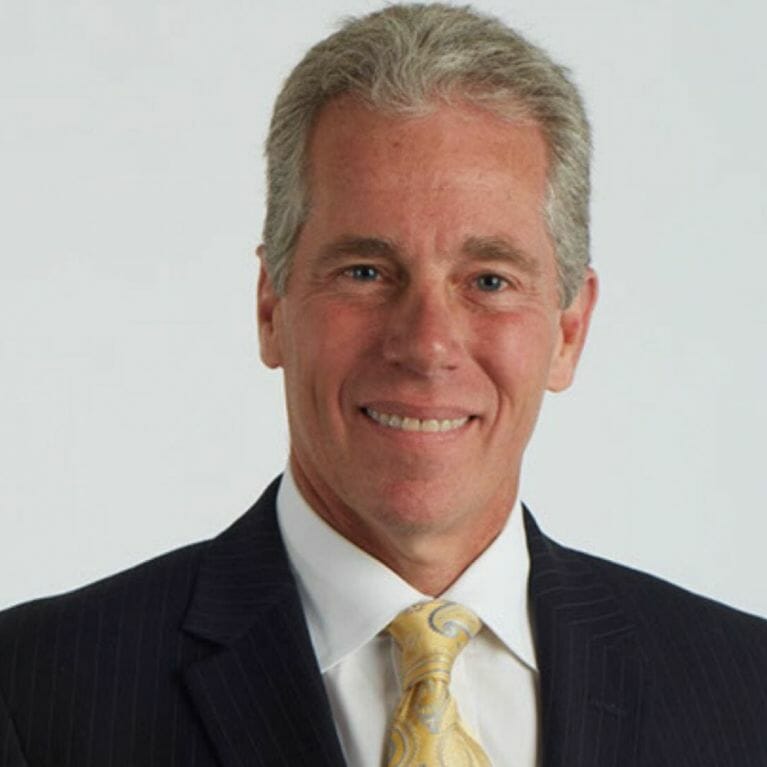 Thomas M. Paumier, DDS